By Richard Rhinehart
Holbrook, New York, March 18, 2016 –New York's Napier Park Global Capital Managing Director Fred Hoffman rode two years with national non-profit World T.E.A.M. Sports' Face of America bicycle and hand cycle ride. On March 11, he was elected as the newest member of the organization's board of directors.
A graduate of New Jersey's Rutgers University with an advanced degree from Fairleigh Dickenson University, Hoffman participated in the 2006 and 2007 Face of America rides honoring military veterans who were injured or disabled in their service to their country.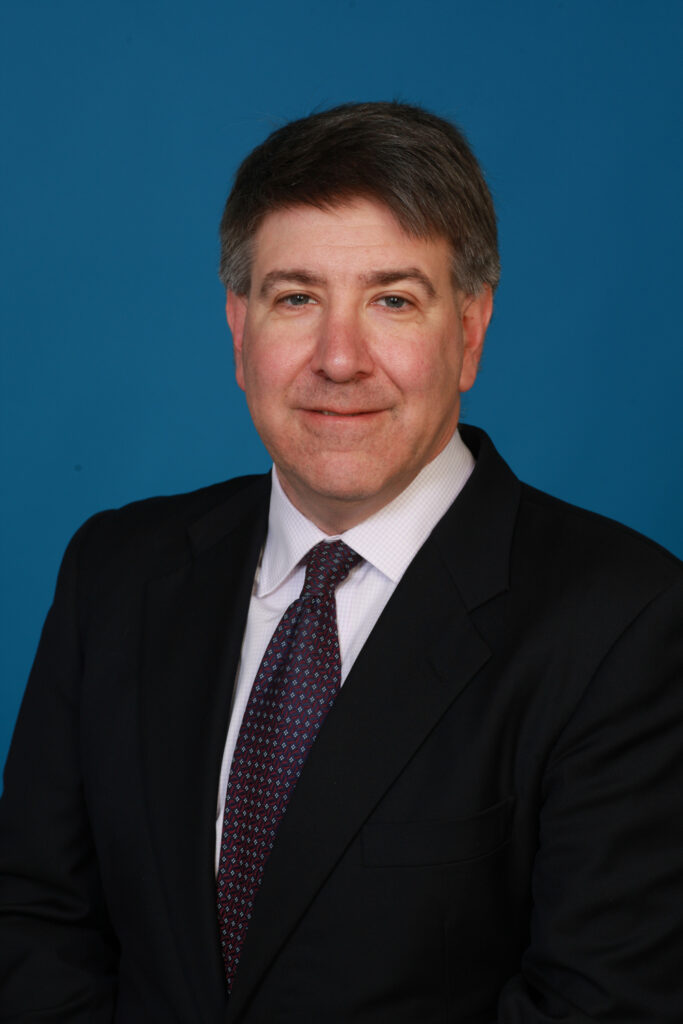 "I remember the attitudes of the wounded servicemen," said the Little Silver, New Jersey resident of his participation in the inclusive ride. "They were thanking us for taking a weekend out to help them, when in reality we were thanking them for their service."
An active road and mountain bicyclist, and salt water fisherman, Hoffman has a long professional relationship with World T.E.A.M. Sports Chairman and Founder James Benson and with advisory board member Peter Noris. Through their encouragement, Hoffman joined the first year of the re-directed Face of America, which had previously been run from New York's Manhattan Island to the Pentagon in Arlington, Virginia as a memorial to victims of the September 11 attacks. The 2002 and 2003 rides attracted thousands, while the 2006 ride was significantly more intimate with only 129 participating athletes.
"Both years, the ride was staged on the property of Seamus Garrahy a famous U.S. Marine. The younger Marines were so excited to meet Seamus; they were in awe of him. Also Seamus's property backed up to a Confederate Burial Ground. It added a different dimension to ride," Hoffman recalled of the new route, which traveled south from Gettysburg. The ride ended at Walter Reed Hospital in Bethesda, Maryland. "It was in such deplorable shape," said Hoffman of the hospital. "It was before President Bush made it an issue. As an American, it was clear that our injured veterans were not getting the world class care they deserved."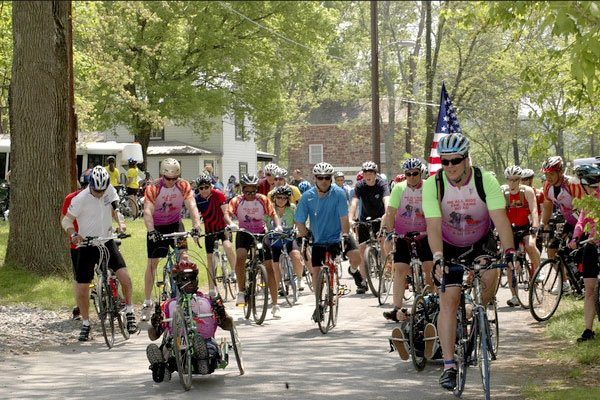 Interested in continuing the organization's mission to create inclusive sporting events for disabled and able-bodied athletes, Hoffman reports he also seeks efficiency. As a member of an executive committee, he helped oversee an employee spin-out of Napier Park from Citigroup in 2013. With a Masters in Financial Economics, and more than 25 years in the financial industry, Hoffman believes his experience and business knowledge can help World T.E.A.M. Sports meet financial challenges in today's economy.
"World T.E.A.M. Sports welcomes Mr. Hoffman to our Board of Directors," said CEO and Chairman Van Brinson. "As we continue to grow the organization, it is imperative that we bring new and energetic members to our board. We look forward to Mr. Hoffman's considerable knowledge to assist us with continuing to move this organization in a positive direction."