BE PART OF
WORLD T.E.A.M.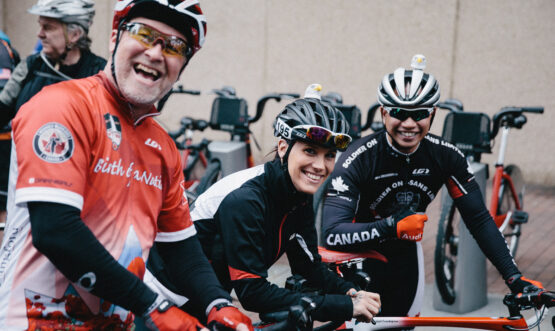 Donations to World T.E.A.M. provides critical assistance to persons living with disabilities through exceptional sporting and outdoor activities across the United States and worldwide. Since 1993, thousands of injured veterans, civilians, active-duty military personnel and individuals with disabilities through birth, accident or illness have participated in our many programs. Significantly, our programs always include able-bodied persons to create strong teamwork and increase awareness of the challenges disabled athletes face in their daily lives.
Join a team of WORLD T.E.A.M. volunteers! Watch your combined impact grow over time and see how you can make a difference even when working behind the scenes of an event.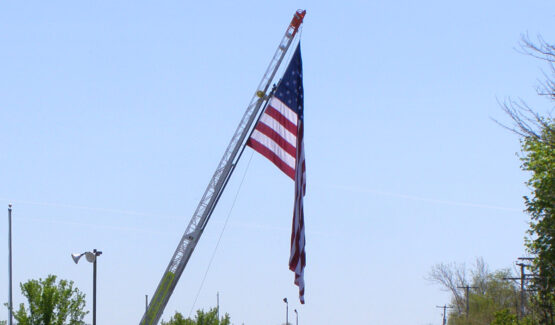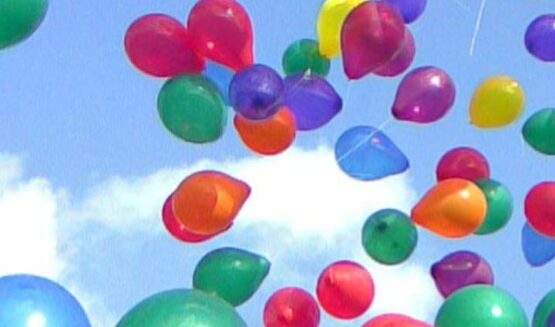 This year, do something great with your birthday. Rally your friends to give back by making a difference in the, and start your next year of life with some amazing karma in your back pocket.
We extend membership to all who are interested. This is a free way to stay connected and informed.