By Richard Rhinehart
Holbrook, New York, June 15, 2016 – Van Brinson, the CEO and President of national non-profit World T.E.A.M. Sports, announced today the addition of Frank Lombardi to the organization's national advisory board.
The Assistant to the CEO of Long Island, New York's Independent Group Home Living (IGHL), Lombardi has been an active member of the event management staff of World T.E.A.M. Sports' annual Coastal Team Challenge. The sea kayak event along Long Island's southern coast brings together able-bodied coaches and developmentally-disabled athletes from the Long Island area. Independent Group Home Living is a valued partner in this event, helping select the participating athletes.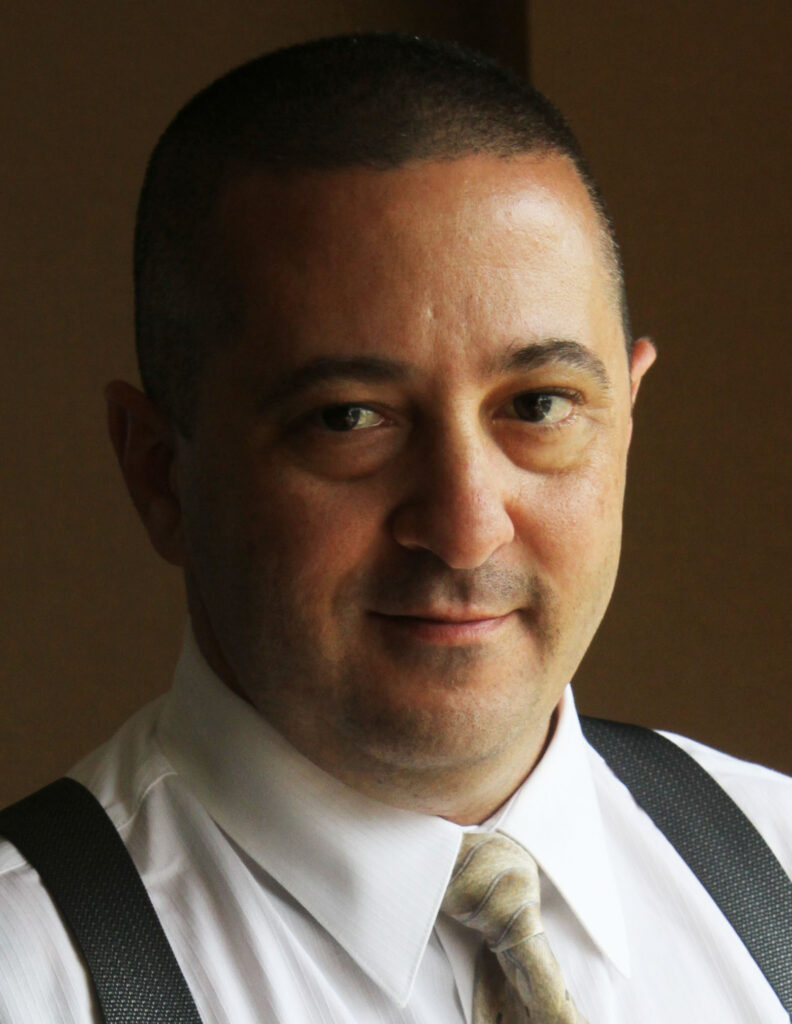 "I am glad to be on board," said Lombardi. "I hope in some way I can contribute and help World T.E.A.M. Sports further our mission in providing athletic-based events for people with disabilities."
"Every day, I field questions on when the next Coastal Team Challenge" will be held, Lombardi said. He noted he regularly receives compliments from parents of past participants. "One of our parents could not believe the impact the event has had on her daughter."
"World T.E.A.M. Sports is fortunate to add Frank to our Advisory Board," said Brinson. "He brings a wealth of knowledge to the organization and will assist us in taking this organization to the next level."
Following his separation from the Army as a Captain with the 10th Mountain Division in Desert Storm, Hurricane Andrew Relief, and Operation Restore Hope, Lombardi spent three years with General Electric. He served with the corporation's Six Sigma Program and later as Operations Manager for the Long Island and New York City region.
In 1998, Lombardi decided to accept a position with IGHL, a growing non-profit that provides services for children and adults who are developmentally disabled. With his assistance, IGHL expanded operations in the next 18 years, and today provides services to more than 5,000 children and adults with intellectual disabilities and employs more than 2,300 people.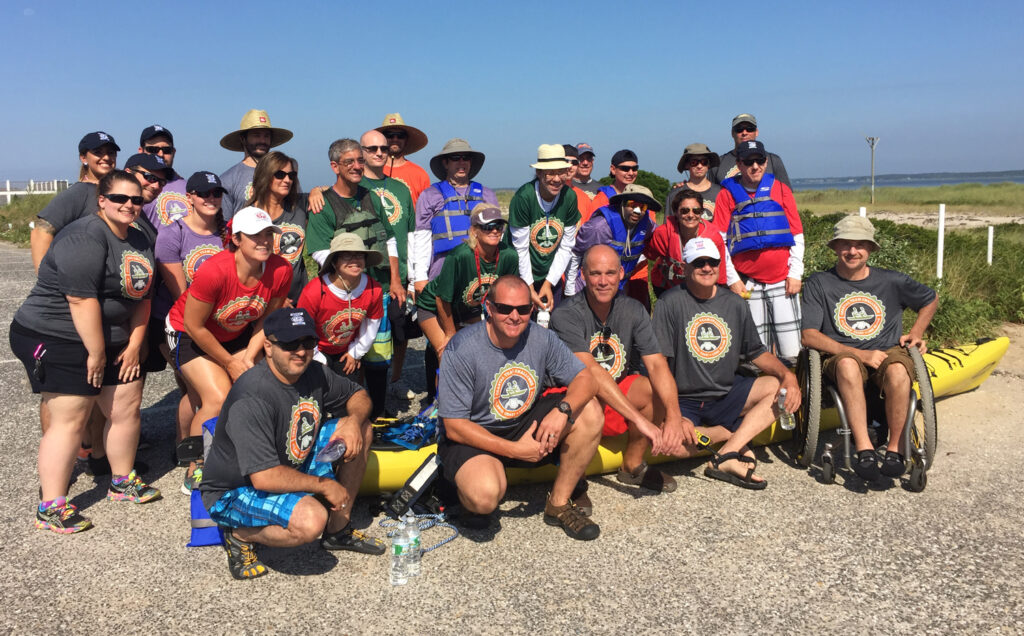 Among his duties at IGHL, Lombardi oversees facilities maintenance, information systems, fleet maintenance, purchasing and warehouse operations, fund-raising and marketing, public relations and government affairs.
A Long Island native and graduate of SUNY Cortland and Alliant International University, Lombardi also serves as Director of the TWA Flight 800 International Memorial in Smith Point County Park. TWA Flight 800 crashed into the Atlantic Ocean the evening of July 17, 1996 owing to an accidental fuel explosion, killing all 230 passengers and crew.
Lombardi also serves as an Adjunct Professor at Long Island's private Dowling College. In this role, he specializes in Executive Leadership and Development, Board Development, Ethics, and Organizational Leadership.
The 49-year-old is a resident of East Quogue, New York. With his wife Lisa, they have three daughters and two grandchildren.
Lombardi joins several advisory board members, including Ambassador Paul Bremer, LTG Mark Hertling, USMC General Robert Magnus, George Puskar and Stephen Whisnant. Advisory board members provide advice and assistance as requested by the board and the CEO/President of World T.E.A.M. Sports.