By Richard Rhinehart
Grand Junction, Colorado, June 21, 2016 – A 2016 Quality of Life grant from the Christopher & Dana Reeve Foundation provided funding for national non-profit World T.E.A.M. Sports to purchase an off-road hand cycle from Colorado's ReActive Adaptations. This new hand cycle will join three others used by disabled athletes at upcoming Adventure Team Challenge events.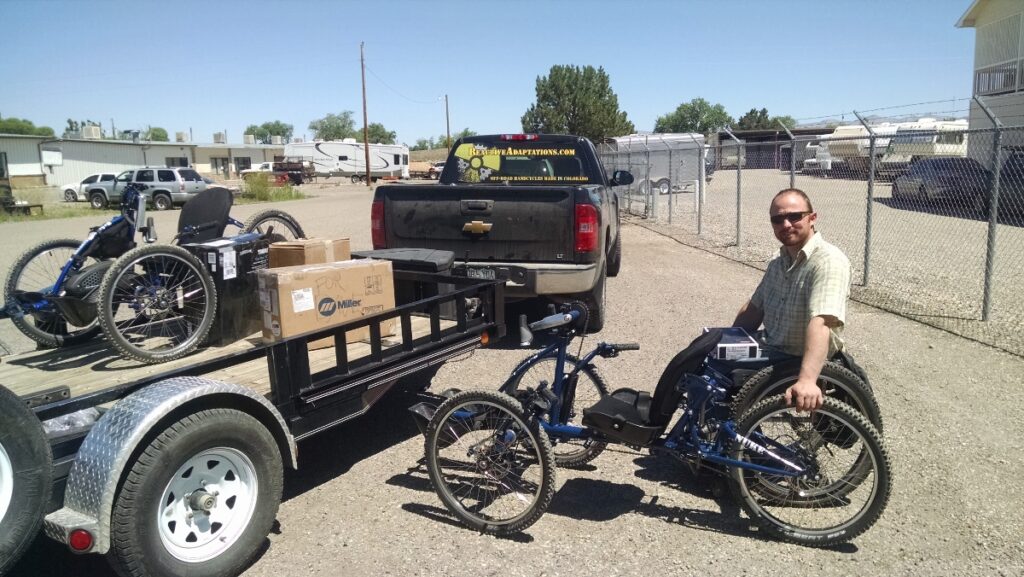 Delivered to World T.E.A.M. Sports in Grand Junction June 17 by designer and builder Jake O'Connor, the ReActive Adaptations Nuke Recumbent Offroad hand cycle will offer a participating paralyzed athlete the ability to travel off paved walkways and roads. Such mobility is important for the well-being of paralyzed athletes, many having been physically fit and active prior to their injury or illness.
The $7,600 award was one of 107 grants totaling over $735,482 distributed by the Reeve Foundation in late March to nonprofit organizations nationwide. These grants provide more opportunities, access, and daily quality of life for individuals living with paralysis, their families, and caregivers. Conceived by the late Dana Reeve, the program has awarded more than 2,600 grants totaling over $19 million since 1999.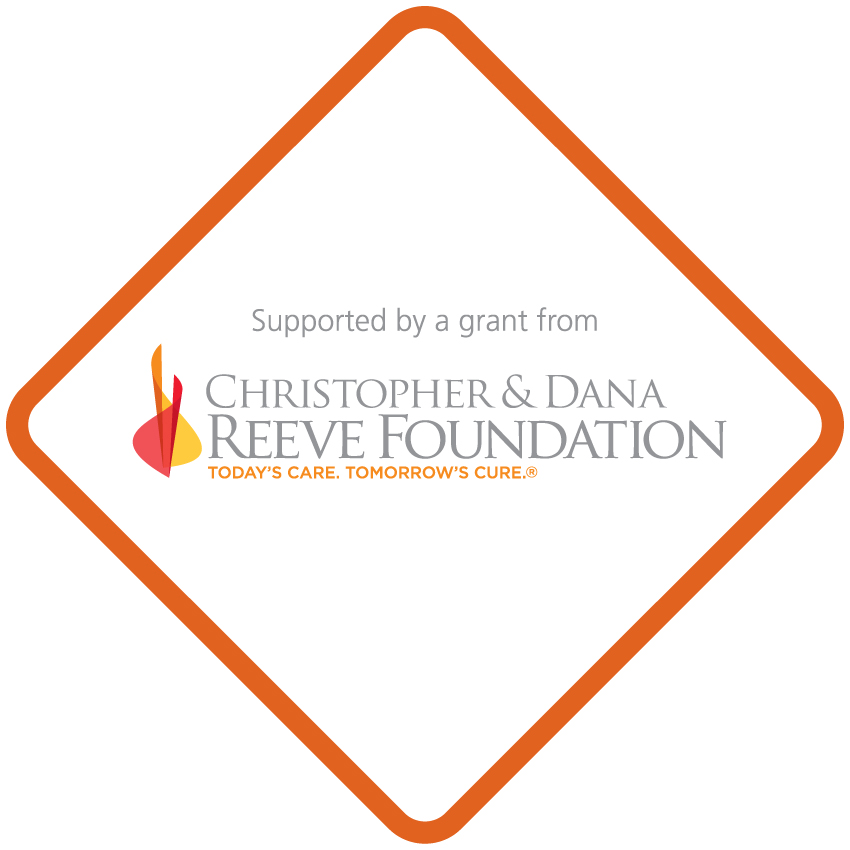 This year's grant is the second for World T.E.A.M. Sports from the Reeve Foundation. In 2007, the organization received a $16,000 Quality of Life grant. This award was applied toward disabled veteran outreach and hand cycle rentals for the organization's annual Face of America bicycle ride in Maryland. For many years, Christopher and Dana Reeve served as World T.E.A.M. Sports board members until their deaths in 2004 and 2006, respectively.
Participants in the Adventure Team Challenge travel extensively off road on two-track and single track trails. Teams of five athletes, two being disabled, one being a wheelchair user, cooperatively work together to successfully complete stages that include off-road cycling, river rafting, rock climbs and zip lines.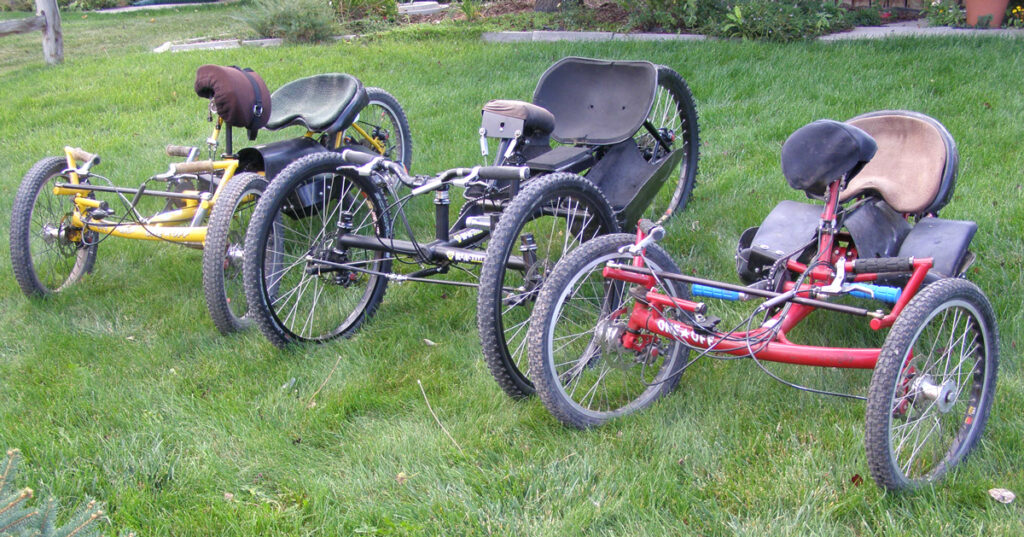 "The Reeve Foundation is committed to supporting programs and resources that foster independent living, improved health and community engagement," said Donna Valente, Director, Quality of Life Grants, Christopher & Dana Reeve Foundation. "The recognized grantees are instrumental to our work at the Reeve Foundation as we strive to serve the disability community with a roadmap of resources and programs to enhance their quality of life."
Awarded twice yearly, grant requests were carefully evaluated and scored by the Reeve Foundation. The Foundation used this rigorous review process to determine funding for organizations that improve daily life for those living with paralysis, as well as their families and caregivers. For this cycle, the Reeve Foundation strategically focused on projects that address the needs of people with paralysis living in under served areas, designated as groups or county or civil divisions in which residents have a shortage of personal health services or face economic, cultural or linguistic barriers to healthcare.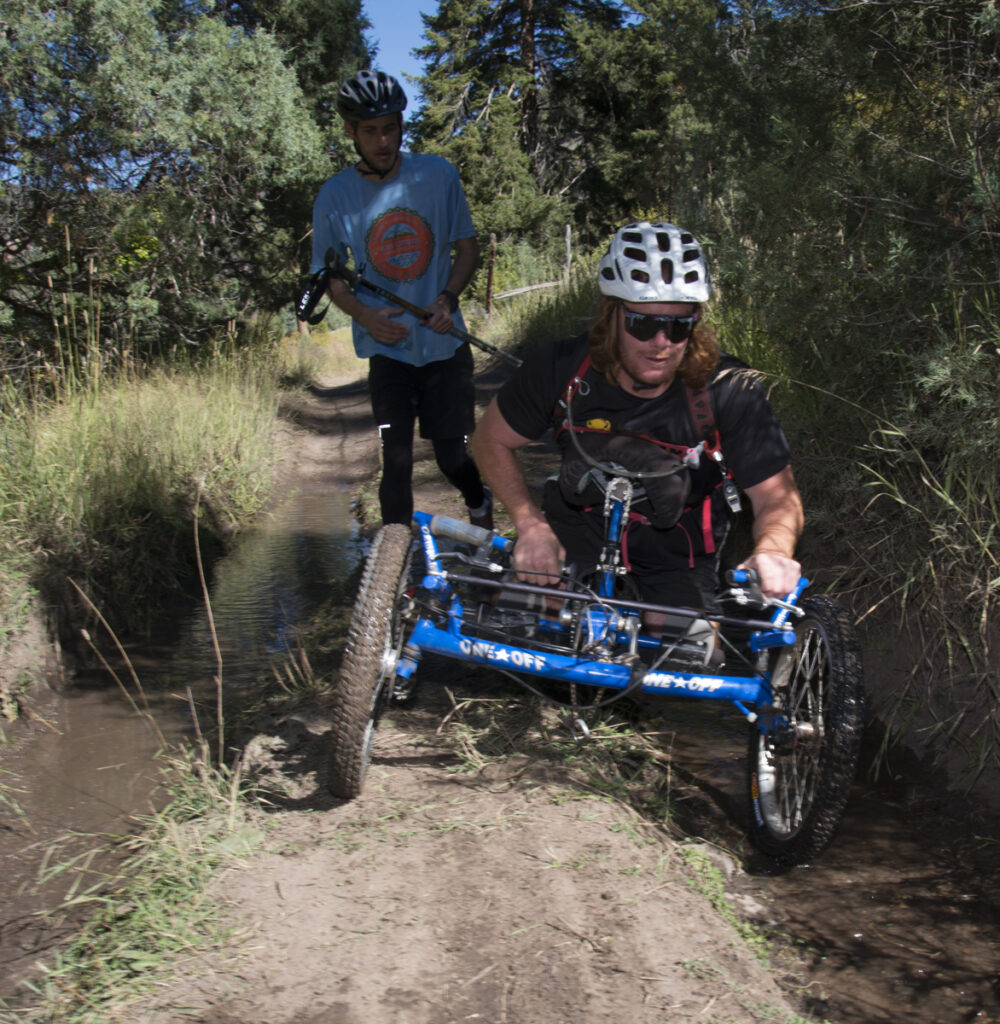 The Christopher & Dana Reeve Foundation Quality of Life Grants Program was created to address the myriad needs of children and adults living with paralysis, as well as provide assistance and education to their families and caregivers. Funded programs serve individuals living with paralysis caused by injuries, diseases or birth conditions, including but not limited to, stroke, spina bifida, multiple sclerosis, cerebral palsy and amyotrophic lateral sclerosis (ALS). The grants support innovative initiatives that aim to increase quality of life by improving physical and emotional health, broadening community engagement, and increasing independence. Quality of Life grants are funded through a cooperative agreement with the Administration for Community Living.
About the Reeve Foundation
The Christopher & Dana Reeve Foundation is dedicated to curing spinal cord injury by funding innovative research and improving the quality of life for people living with paralysis through grants, information and advocacy. We meet all 20 of the Better Business Bureau's standards for charity accountability and hold the BBB's Charity Seal. The Paralysis Resource Center (PRC) is a program of the Reeve Foundation, and is funded through a cooperative agreement with the Administration for Community Living, part of the U.S. Department of Health and Human Services (cooperative agreement number 90PR3001-01-00). For more information, please visit our website at https://www.christopherreeve.org/ or call 800-539-7309.