By Richard Rhinehart
Holbrook, New York, July 29, 2016 – Kevin McCarthy, Senior Vice President, Lead Product Specialist for New York's Hilton Capital Management, LLC is joining national nonprofit World T.E.A.M. Sports as a member of the organization's board of directors.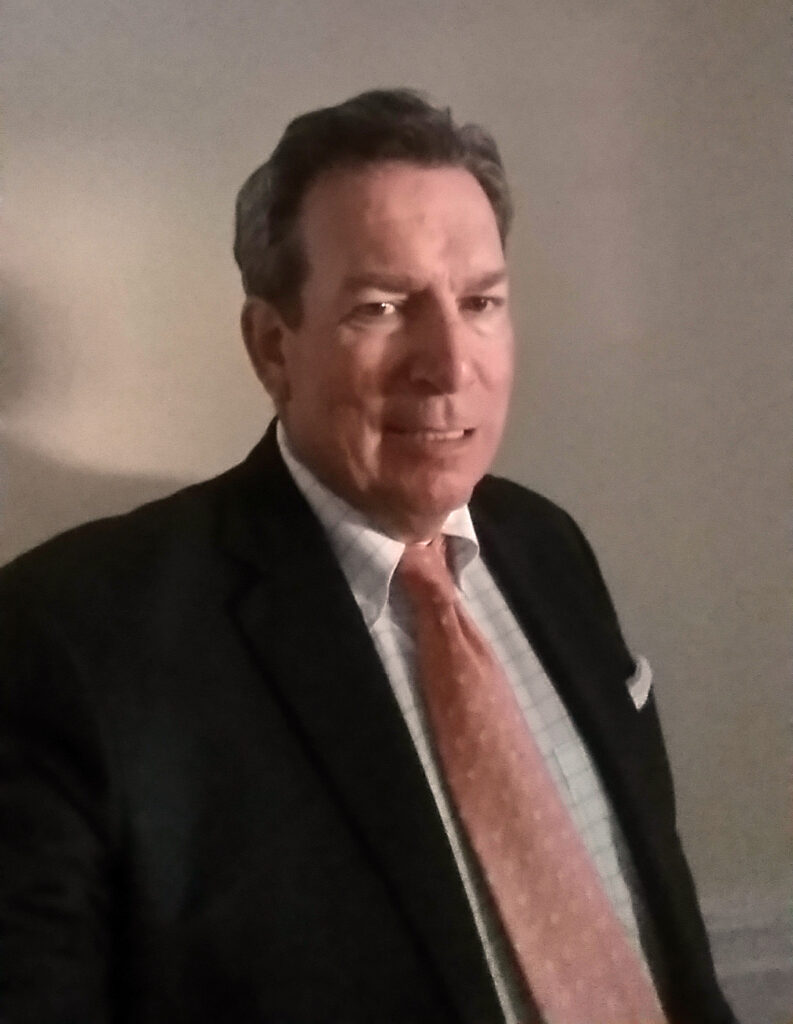 "We look forward to having Kevin join us and lend his expertise to our ever-growing organization," said Van Brinson, World T.E.A.M. Sports' CEO and President. "Having a board that is engaged and energized is vital to the success of every nonprofit. World T.E.A.M. Sports is committed to searching out and engaging the best leadership available to assist us in moving this organization forward."
A past participant of the organization's annual Face of America bicycle and hand cycle ride to Gettysburg honoring military veterans who were injured or disabled in their service, McCarthy said he has many memories from these events. "The standout for me is the ride into the battlefields of Gettysburg, of which I had never seen. It was amazing to see the fields, and to comprehend the loss of lives and casualties that took place was overwhelming."
McCarthy was encouraged to join the inclusive ride with disabled and able-bodied athletes by Robert Clayton, a frequent World T.E.A.M. Sports participant and a financial consultant with American Portfolios Financial Services. Recalling his life-changing experiences in Face of America, the CanAm Veterans Challenge and the Sea to Shining Sea cross-country ride, Clayton welcomed McCarthy to the April 2015 Face of America. "It was a great experience to meet and talk with the military participants who have sacrificed and served our country so well," McCarthy recalled.
Holding a BBA from Pace University's Lubin School of Business, McCarthy holds NASD Securities Licenses and has been involved in the management of equity portfolios and investments totaling in the billions of dollars. He has extensive experience within the brokerage and investment management industry. McCarthy served as Vice President for GFI Group from 2008 to 2012, and has worked at Chapdelaine Institutional Equities, Fleet Securities Inc., Ashland Management Inc. and M&M Securities Inc.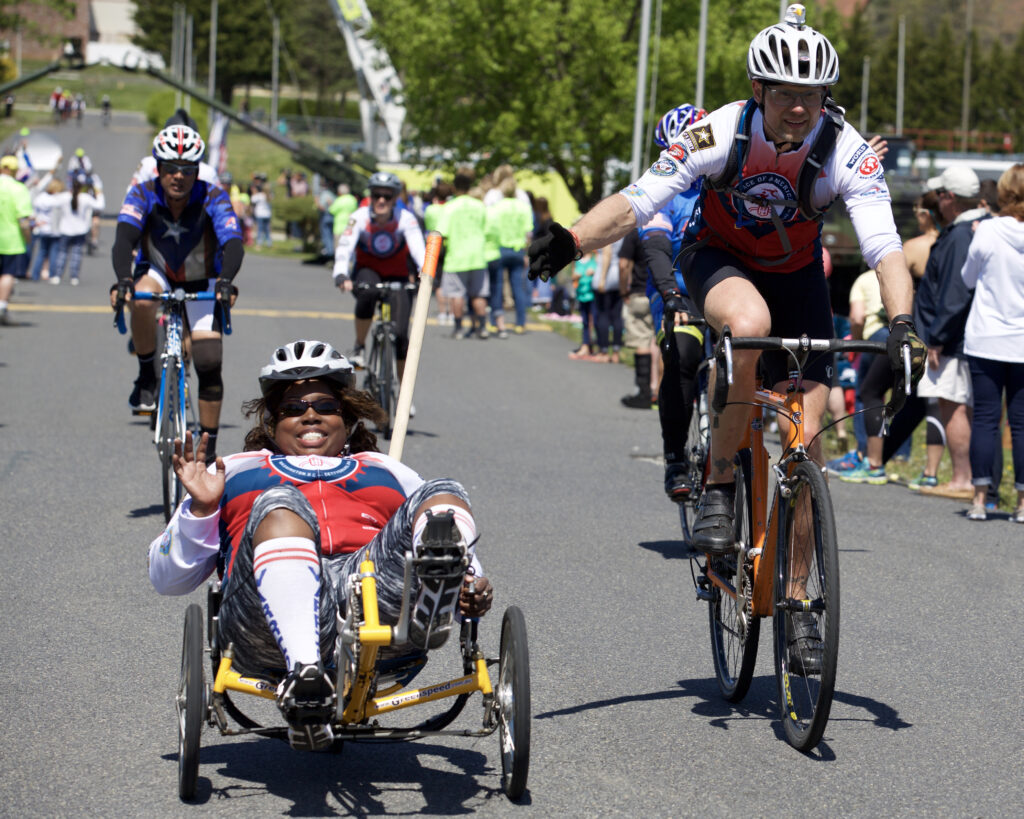 "I have been a salesman and product specialist in the financial services industry and will work on my network of relationships," said McCarthy. "I will use those relationships to bring more visibility and opportunities for World T.E.A.M. Sports. I also have a number of friends who are either running or heavily involved in similar non-profit organizations."
As a member of the successful Team American Portfolios at Face of America, McCarthy believes others can follow the team's example in increasing support for the nonprofit. "The firm has a unique culture by which they are given a high level of independence in how they conduct their business practices," McCarthy explained. "I think their business in prospecting new clients and servicing existing clients gives the American Portfolios team a distinct advantage in fundraising over the other teams. For the other teams, I think the key is to explain the mission and 'ask for the order' in a stronger fashion."
Married with four children and active in golf, tennis and skiing, McCarthy notes the public can help with World T.E.A.M. Sports' ongoing mission. "The public has proven over time to be extremely generous, particularly when it comes to non-profit causes, and specifically when it relates to our service men and women. We need to raise the awareness to the public of our mission. Changing lives through sports builds self-confidence and is a key for a healthier way of life."