By Richard Rhinehart
Holbrook, New York, July 18, 2017 – Adaptive military veterans needing assistance have another option beginning this week with the launch of the R4 Alliance Coordinated Care Network. National non-profit World T.E.A.M. Sports is a pioneer member of this network, which provides personal support for veterans across a spectrum of health and human service needs.
The R4 Alliance includes more than 80 member non-profit organizations from across the United States, with a primary focus on recreation and integrative wellness services. The Coordinated Care Network is launching with the support of ten pioneer providers from within the Alliance. In addition to World T.E.A.M. Sports, the pioneer partners include Equest, Give an Hour, Higher Ground Sun Valley, paws4people Foundation, Pikes Peak Therapeutic Riding Center, Project Healing Waters, Project Sanctuary and Team River Runner. Following the conclusion of the pilot program, the Network is scheduled to expand to include other R4 Alliance non-profit organizations.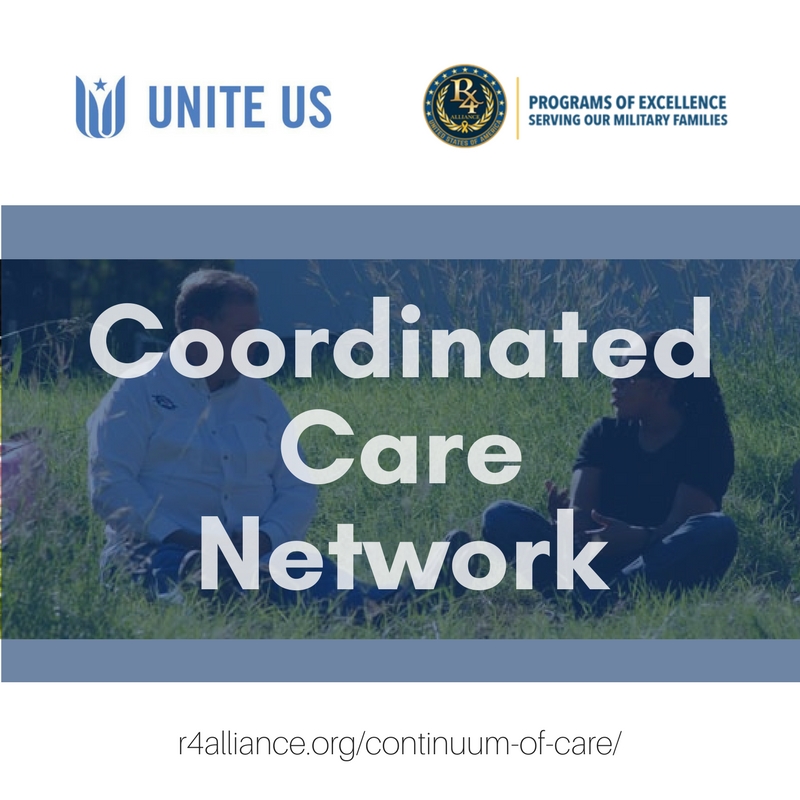 "With the advent of the Coordinated Care Network, R4 is realizing our original purpose, to ally non-profits to better serve military and families," said Bert Gillette, the Director of Operations for the Alliance. "This will be a game changer for our industry and more importantly for our clients. Never before has there been an effort on this scale to streamline access to such an expansive variety of recreation and wellness resources."
The Coordinated Care Network allows veterans to self-register for assistance through an online website hosted by the Alliance, and by calling the Network's toll-free assistance line at 833-937-4968. Through both portals, the veteran will be registered with the Network and receive referrals at no cost to matching organizations for assistance.
For World T.E.A.M. Sports, the Network will help identify potential adaptive military veterans who are interested in becoming involved in challenging outdoor sporting activities such as the organization's annual Face of America bicycle and hand cycle ride to Gettysburg, Pennsylvania, and our Adventure Team Challenge in Colorado's high country. Other member organizations will provide access to a variety of wellness and therapeutic services.
The Network is powered by software developed by Unite Us, a veteran-owned technology company that creates coordinated health and human service networks online. The secure platform allows for electronic referrals between community partners, providing a seamless experience for the veteran. Assistance requests are tracked and followed, so that no individual is forgotten or overlooked.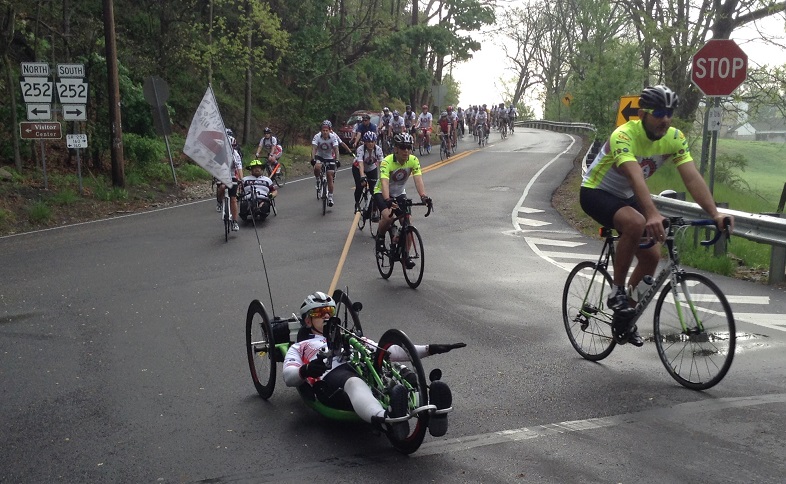 "We are proud to partner with R4 Alliance, and their partners, as our missions are aligned to improve health and well-being for those in need. We are excited to digitally connect their growing network of organizations who passionately serve our military families in different, innovative ways," said Dan Brillman, Unite Us CEO.
Through the collaboration of the pioneer organizations, and other R4 Alliance non-profits, the Coordinated Care Network will help adaptive veterans from coast to coast to receive a broad range of services and resources. The network platform will allow for greater coordination between these regional and national organizations, leading to greater support for veterans. By submitting an assistance request online or by telephone, the veteran will be linked to all of the providers and services within the Network.
About R4 Alliance
R4 Alliance membership provides programs of excellence that support recreation and specialized support services for Veterans, service members, and military families. This allows R4 to have an impact across the veteran community, optimize wellness through nature and recreation, and ensure networking of a variety of skills to address veteran needs.
About Unite Us
Unite Us is a veteran-owned technology company that builds coordinated care networks of health and human service providers that support individuals by integrating all social determinants of health. The Unite Us platform displaces legacy resource directories and single direction referrals by digitally inter-connecting health and community providers together to meet every individual's holistic needs. This transformative approach enables providers to seamlessly work together, track clients through their total health journey, and report tangible outcomes across the full range of services in a cohesive and collaborative ecosystem.