By Richard Rhinehart
Holbrook, New York, August 18, 2017 – National nonprofit World T.E.A.M. Sports announced today the opening of athlete registration for the October 8 Face of America Liberty bicycle and hand cycle ride from the United States Military Academy at West Point, New York to the World Trade Center in downtown Manhattan.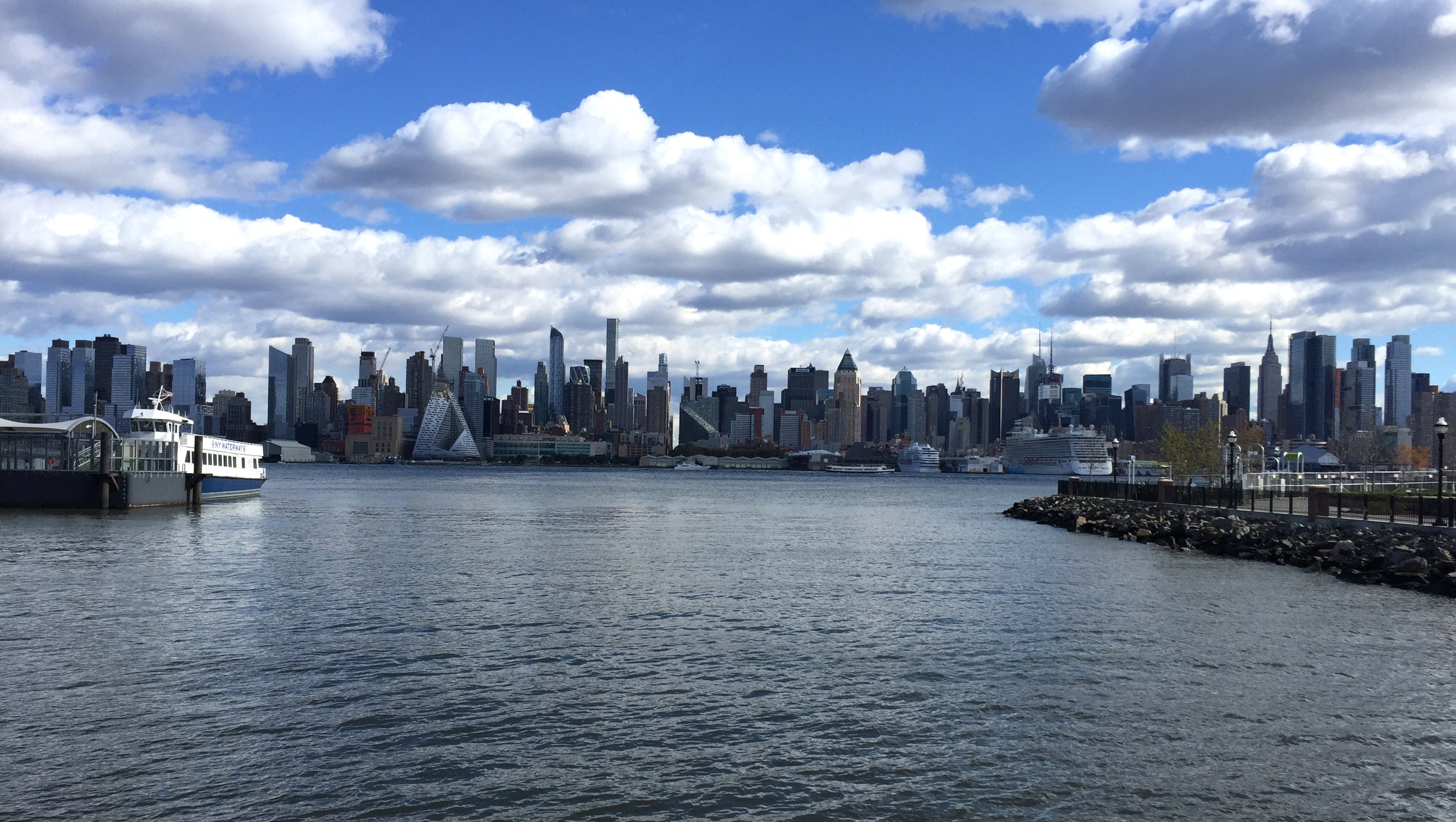 The 54-mile ride, presented by Northwell Health, is an inclusive ride honoring military veterans who were injured or disabled during their national service. It follows a trial run in October 2015. Athlete registration will be capped at about 150 riders for the October event. Of the participating athletes riding to Manhattan, approximately 30 adaptive veterans will be invited to ride. These athletes live with loss of limb, paralysis, Post-Traumatic Stress, Traumatic Brain Injury and other disabilities; yet turn to bicycling to keep physically and mentally fit.
As with all World T.E.A.M. Sports events, Liberty will challenge the participating adaptive and able-bodied athletes to work together as a team and successfully complete the journey to Manhattan. Along the way, riders of all ages and backgrounds will talk and get to know each other, helping each other over hills and other challenging stretches. As a result of this cooperation, the able-bodied will gain a greater respect for the difficulties adaptive athletes face each day. The inspiration of adaptive athletes successfully completing the ride will encourage other athletes with disabilities to take up sports, as well as encourage the able-bodied with their exceptional dedication and determination.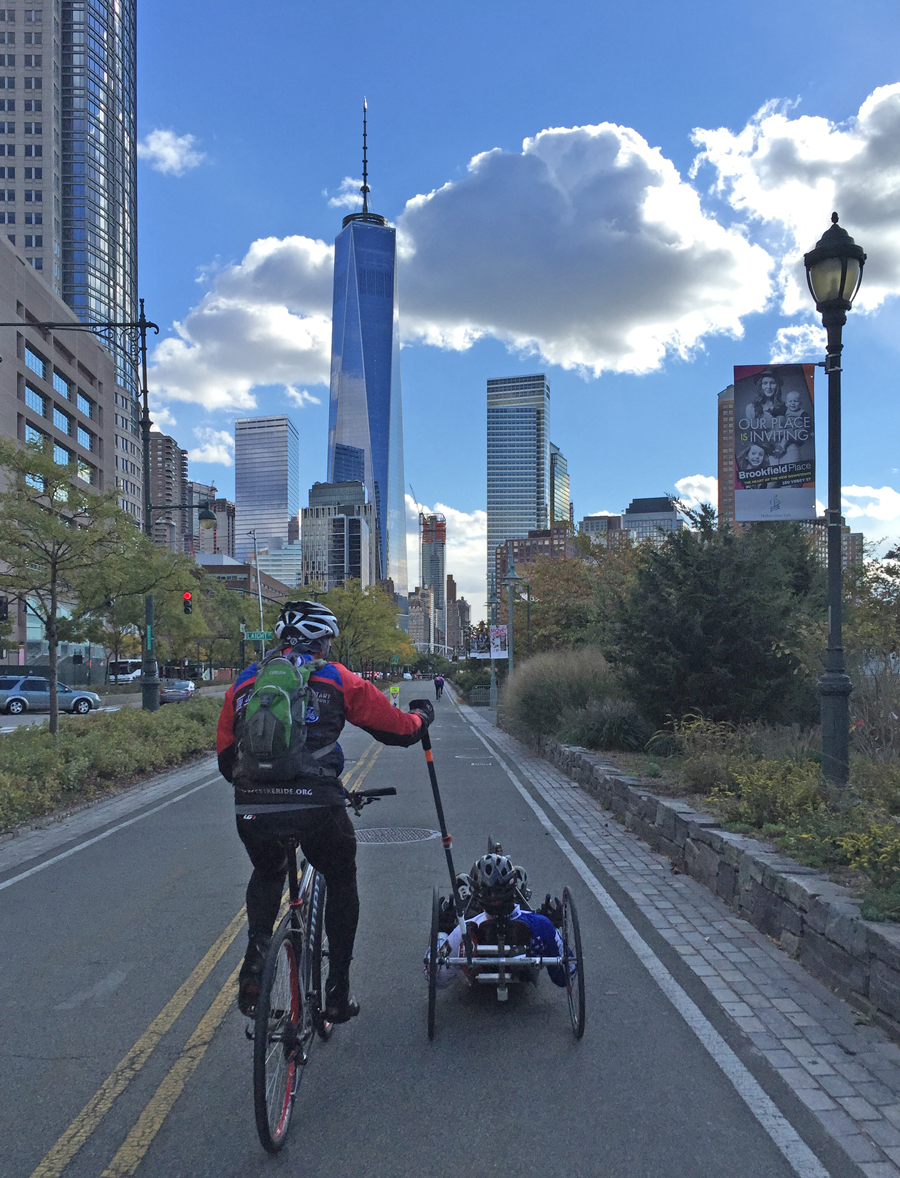 "Northwell has made a pledge to veterans that we take very seriously, whether it's helping them get back to work, learning important job-training skills or finding the right help for medical or behavioral health issues, our message is clear – no veteran should ever be left behind," said Juan Serrano, Director of Northwell Health's Office of Military and Veterans' Liaison Services and a fellow veteran.
Northwell Health has been leading a movement to change the way companies and communities view, treat and serve those who have served us. As the largest private employer in New York State and the largest provider of health care in the region, Northwell considers it a responsibility to create meaningful opportunities and supports. To meet that need, the health system operates more than a dozen programs in support of our veterans and their families. Northwell hired 417 veterans in 2016 alone and made a commitment as an organization to hire 1,000 veterans in 2017.
Riding along the scenic Hudson River south of West Point, the athletes will cross the river to Manhattan by ferry, then ride to the World Trade Center for a late afternoon arrival. In 2002 and 2003, World T.E.A.M. Sports' Face of America was rerouted, serving as the official memorial ride for the victims of the 2001 attacks on America. During those two years, more than 2,000 athletes rode the three days from the site of the World Trade Center in Manhattan to the Pentagon in Virginia.
This year's Liberty ride will attract mostly athletes from the greater New York metropolitan region; though there is anticipation that athletes from other states will travel to the Hudson River valley to ride together. Able-bodied participants will fundraise in support of their ride, providing funding to pay the expenses of the event. Any remaining funds following expenses will help support other outside sporting events from World T.E.A.M. Sports, including the annual Coastal Team Challenge in August along the southern Long Island coast.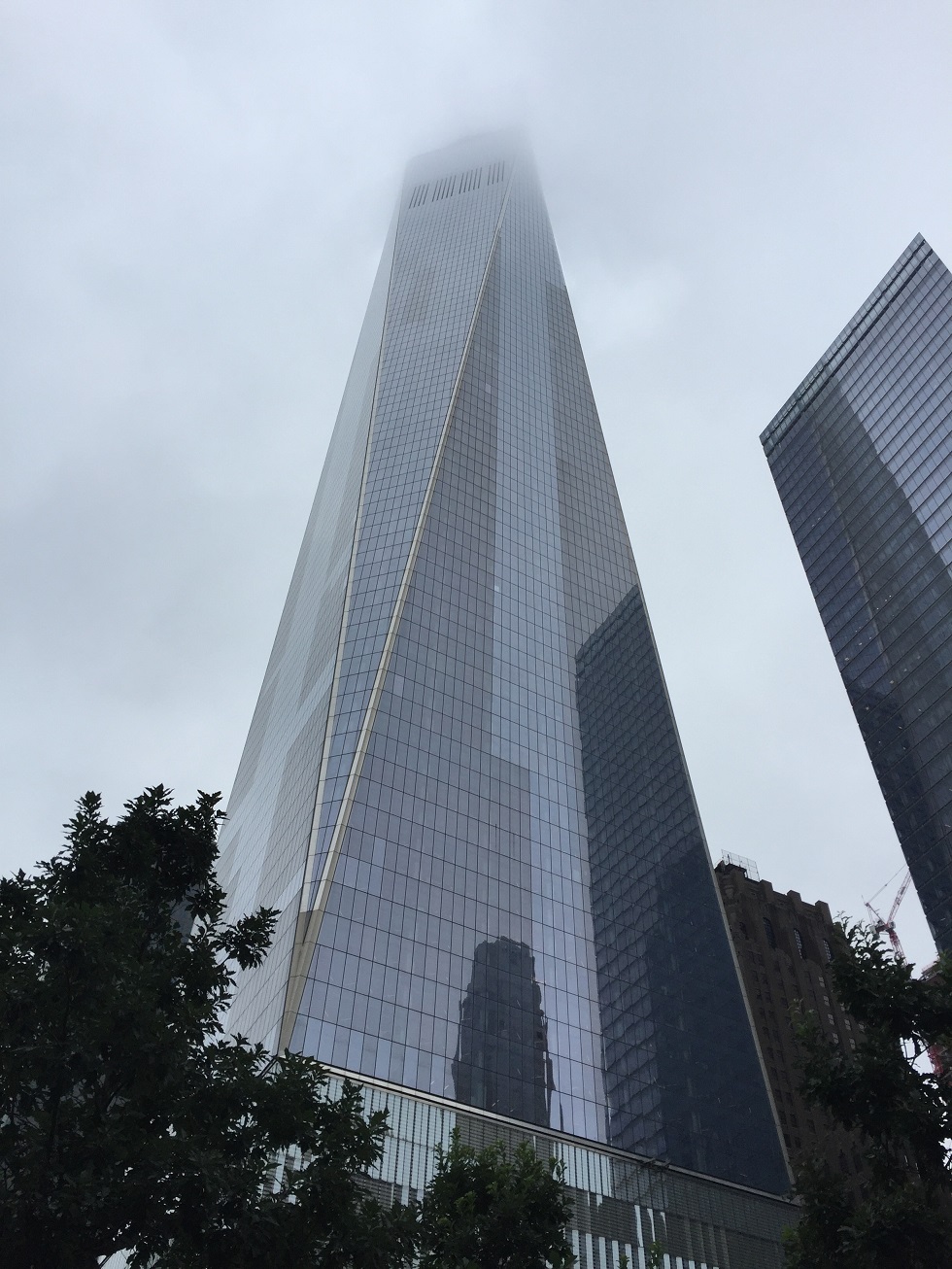 Vietnam veteran James McCauley Jr. is serving as the ride's director. A regular participant of the Face of America ride to Gettysburg, the Chappaqua, New York resident felt the inclusive nature of the ride would translate well to a Hudson River valley ride to Manhattan.
Long Island-based World T.E.A.M. Sports also operates the annual Face of America ride to Gettysburg, which attracts about 700 athletes each April on two routes.
Additional support for World T.E.A.M. Sports' 2017 Face of America Liberty ride is provided by Cannondale, Hilton Capital Management, Hickory & Tweed, Penske Truck Rental and ProVetus.
About Northwell Health
Northwell Health is New York State's largest health care provider and private employer, with 22 hospitals, over 550 outpatient facilities and nearly 15,000 affiliated physicians. We care for more than two million people annually in the New York metro area and beyond, thanks to philanthropic support from our communities. Our 62,000 employees – 15,000+ nurses and 3,900 employed doctors, including members of Northwell Health Physician Partners – are working to change health care for the better. We're making breakthroughs in medicine at the Feinstein Institute. We're training the next generation of medical professionals at the visionary Hofstra Northwell School of Medicine and the School of Graduate Nursing and Physician Assistant Studies. And we offer health insurance through CareConnect. For information on our more than 100 medical specialties, visit Northwell.edu.
Register today for the ride: Official Face of America Liberty Site.