By Richard Rhinehart
Holbrook, New York, September 6, 2016 – National non-profit World T.E.A.M. Sports welcomed the support today of Sila Solutions Group, a Washington D.C. based IT and management consulting firm, for the organization's September 23-25 Adventure Team Challenge Colorado.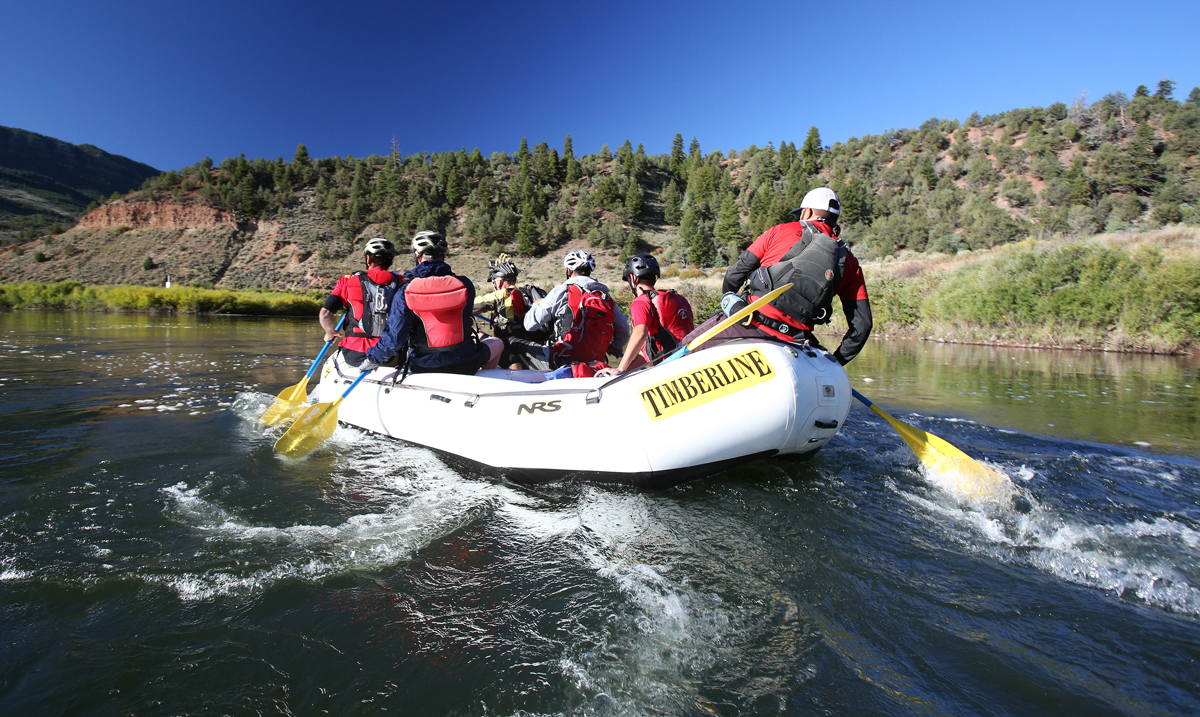 Considering support of local communities and volunteerism as an integral part of their corporate culture, Sila has been a supporting partner of World T.E.A.M. Sports' annual Face of America bicycle and hand cycle ride to Gettysburg, Pennsylvania since 2015. Enthused with the supportive nature of the two-day ride that brings together adaptive military veterans, civilians and active-duty military, Sila decided to extend their support to the organization's ten-year-old Adventure Team Challenge in western Colorado.
Hosted this year at the scenic McInnis Canyons National Conservation Area and Highline Lake State Park west of Grand Junction, the Challenge features teams of five athletes working together to successfully complete stages ranging from rafting on the Colorado River to off-road bicycling to orienteering and rock climbing. In each team, two of the five contributing athletes are adaptive, one being a wheelchair user. This combination of adaptive and able-bodied athletes encourages cooperation and innovation since every athlete must complete each stage.
"Sila is excited to support the World T.E.A.M. Sports Adventure Team Challenge this September," said Monica Sagrario, Sila Solutions Group Managing Director. "The importance of team, reliance on each other, diverse individual strengths and the perseverance to work together to achieve a common goal are core elements of the values we focus on in our organization. We are looking forward to experience these in an outdoor setting and working with extraordinary athletes that exemplify a 'can do' attitude on and off the course."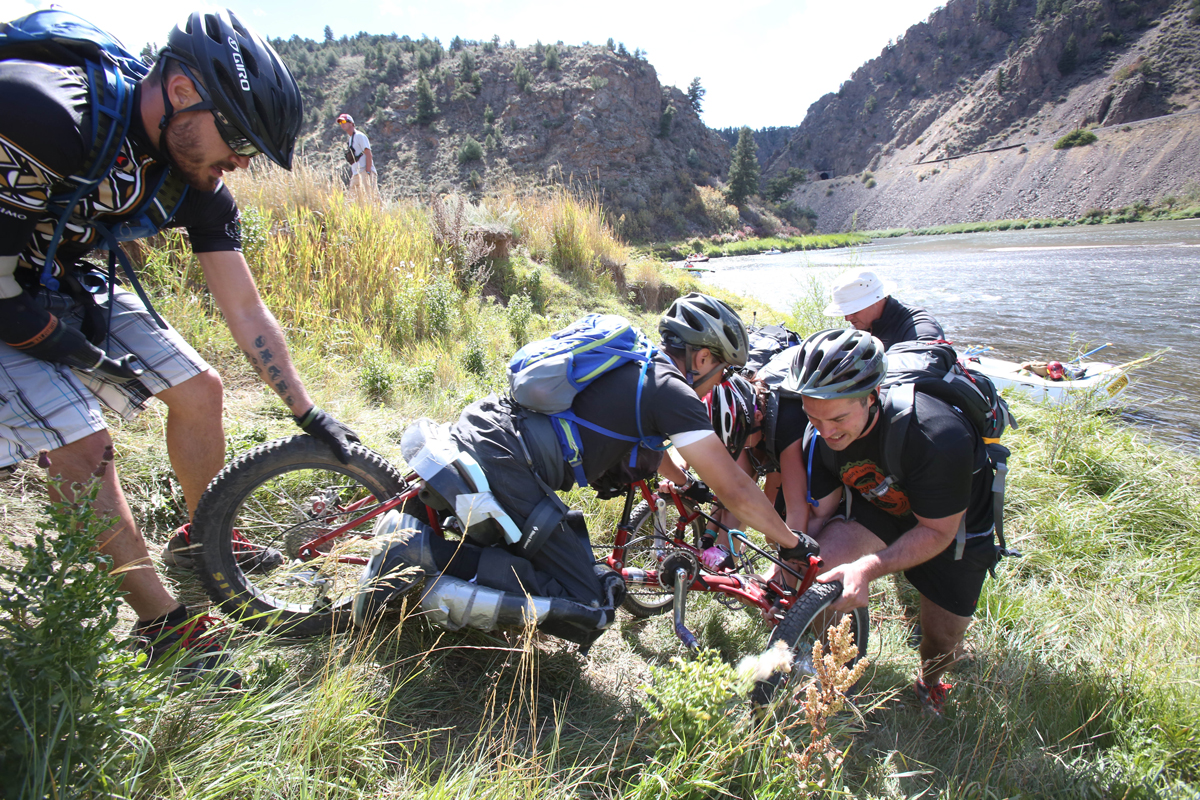 Adaptive athletes in the Challenge include military veterans who have been injured in the line of duty, along with civilians and first-responders who have experienced life-changing accidents or illnesses. Participants in past Challenges have included paraplegics and quadriplegics, amputees, blind and deaf athletes, and athletes living with the challenges of traumatic brain injuries and post-traumatic stress.
"World T.E.A.M. Sports is proud to welcome Sila to our Adventure Team Challenge Colorado," said Van Brinson, the organization's CEO and President. "Sila has partnered with us previously on our Face of America ride, so we welcome their further commitment to our organization and our mission. The Sila athletes are looking for a unique leadership and team building opportunity and I am certain that our Adventure Team Challenge will provide them with that. We welcome their participation and look forward to partnering with them on future Challenges."
Participating athletes and volunteers of all ages for the Challenge will arrive in Grand Junction September 22 from 15 states across the nation. Teams will include athletes who have participated in past Challenges, along with first-time athletes who may have not previously rafted or cycled off-road. Through this diversity of experience and skills, the Challenge will gain its strength.
The 2016 Adventure Team Challenge from World T.E.A.M. Sports is supported through partnerships from American Portfolios Financial Services, Audubon Orthotic & Prosthetic Services, Devens Recycling Center, Ernst & Young, James Benson, LIM Innovations, Napier Park Global Capital, Pearl Meyer, Penske Truck Rental, Presidential Worldwide Transportation, Rutgers University – Department of Athletics, Sila Solutions Group, and Timberline Tours.
About Sila Solutions Group
Sila Solutions Group is an IT and Management consulting firm founded on the idea that quality talent and interesting work can co-exist. With a growing national footprint across Fortune 500 companies and Federal organizations, we solve strategic business problems within the largest and most complex environments. Our top tier, multitalented IT and Management Consultants tackle these challenges through niche expertise in information security, data management, and enterprise architecture and solutions, and we integrate our expertise against an ever-evolving technology landscape in order to empower businesses to operate securely and efficiently today and tomorrow. Our continued success is a result of the passion and ingenuity of our people who seek to positively impact our clients and our communities. We are honored and excited to channel this passion through a partnership with World T.E.A.M. Sports.