By Richard Rhinehart
Holbrook, New York, September 9, 2016 – A unique partnership between New York's Napier Park Global Capital and New Jersey's Rutgers University Department of Athletics will sponsor a team of athletes in Colorado's September 23-25 Adventure Team Challenge from national non-profit World T.E.A.M. Sports.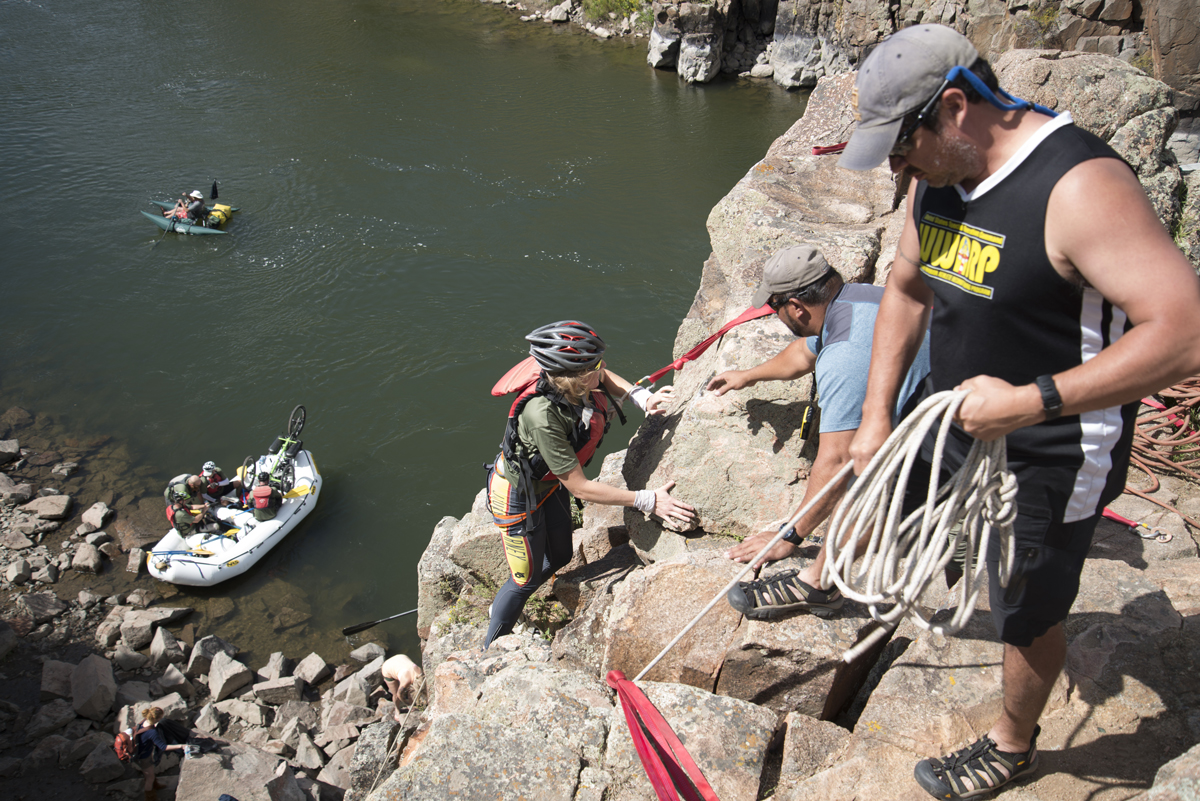 "I am excited to get out to Colorado and see this event for the first time, especially with Rutgers being the first academic institution to partake in the history of this event," said Napier Park Global Capital's Managing Director Fred Hoffman.
Held in the high desert at the McInnis Canyons National Conservation Area and Highline Lake State Park west of Grand Junction, the Challenge features teams of five athletes working together to successfully complete stages ranging from rafting on the Colorado River to off-road bicycling to orienteering and rock climbing. In each team, two of the five contributing athletes are adaptive, one being a wheelchair user. This combination of adaptive and able-bodied athletes encourages cooperation and innovation since every athlete must complete each stage.
"As a member of both the World T.E.A.M. Sports and the Rutgers Leadership Academy boards, Shawn Tucker, Sarah Baumgartner and I saw the opportunity to support a great event while also sponsoring the Rutgers team," explained Hoffman, a graduate of the university. "We hope other great universities in the Big Ten and around the country will see the success of this event and follow Rutgers' lead in getting top of the line athletes and coaches involved."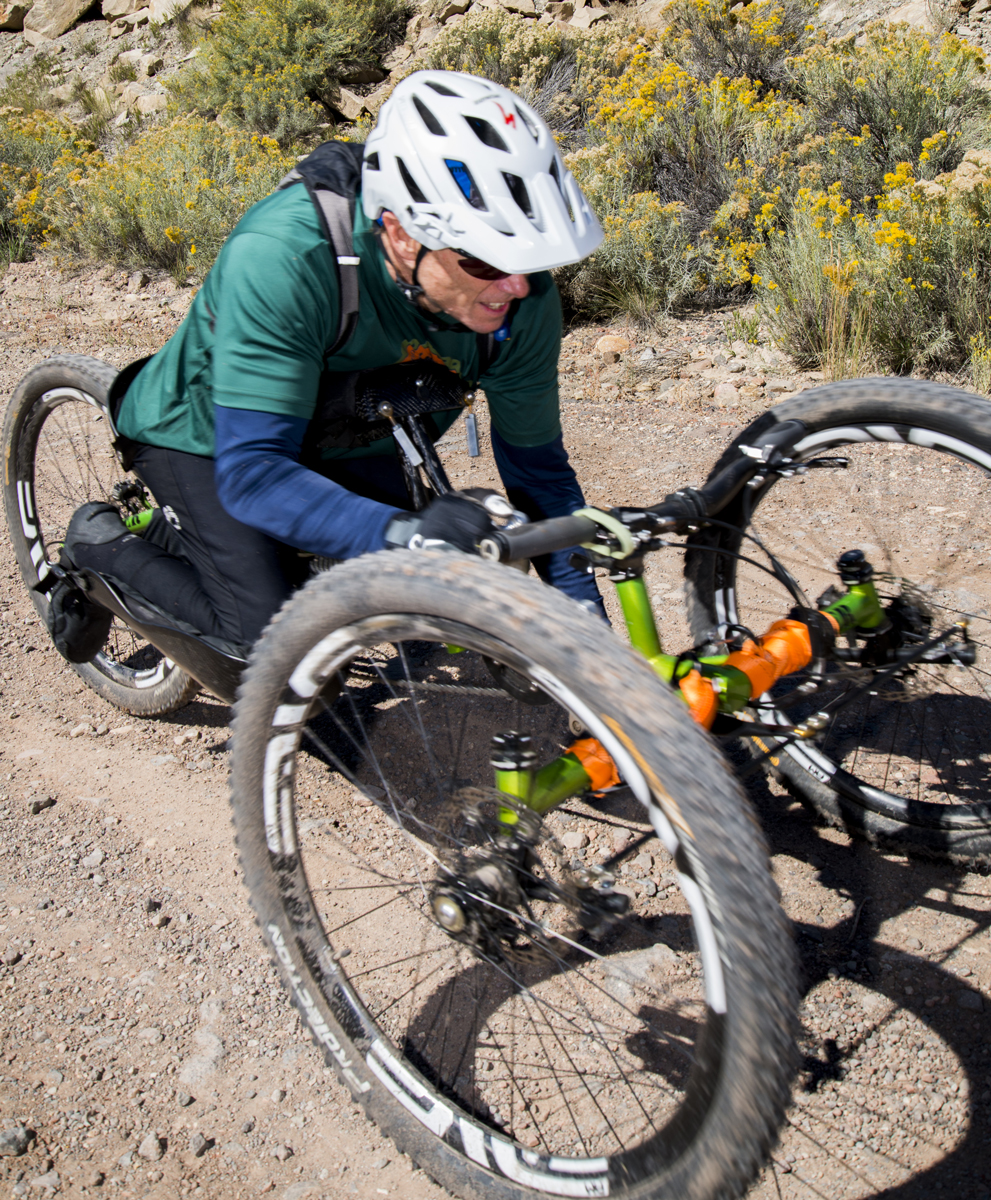 "World T.E.A.M. Sports is proud to welcome the team from Rutgers University powered by Napier Park to our Adventure Team Challenge Colorado event," said the non-profit's CEO and President Van Brinson. "This event presents every participant with a unique leadership and team building opportunity and I am certain that the Rutgers University athletes will gain a new perspective from the experience. We welcome their participation and look forward to partnering with them on future Challenges."
Held annually since 2007, adaptive Challenge athletes have included military veterans who were injured in the line of duty and civilians and first-responders who experienced life-changing accidents or illnesses. Participants in recent Challenges have included paraplegics and quadriplegics, amputees, blind and deaf athletes, and athletes living with the challenges of traumatic brain injuries and post-traumatic stress.
The captain of the Rutgers team is Chesapeake, Virginia's Adam Klink, a Rutgers graduate who competed on the university's soccer team as goalie for four years. Klink won the Rutgers Men's Soccer Student Athlete of the Year award and graduated with a degree in Sports Management in 2012.
"I have had the ability to coach, inspire, and give guidance to people of all walks of life," said Klink, the Operations Manager and Head Coach at CrossFit Krypton. "Sometimes the journey isn't always what you envisioned, but passion will always take you where you want to go. It is such an honor to represent Rutgers and team up with these veterans for such a great event."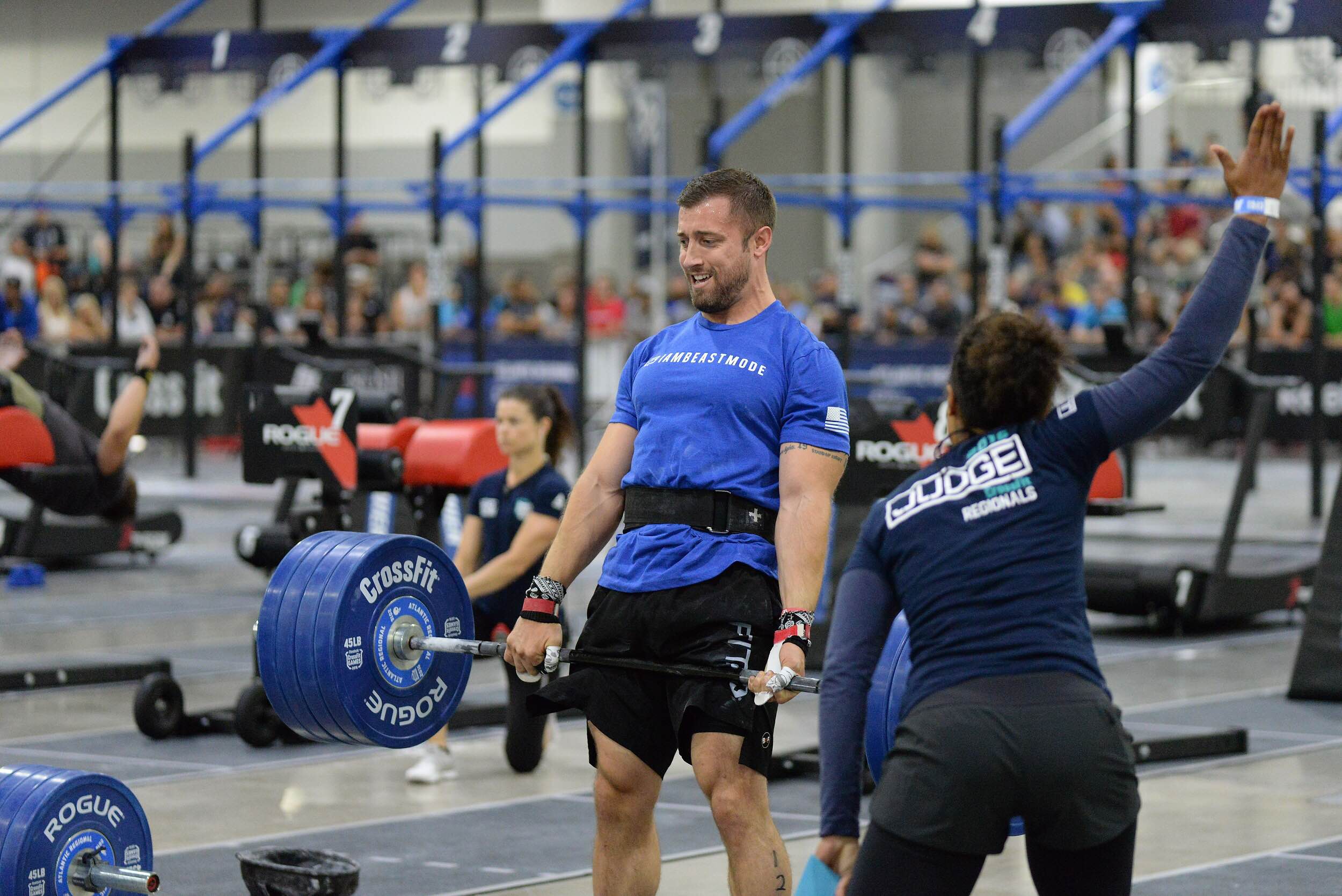 Athletes are scheduled to arrive in Grand Junction on September 22, with competition beginning the following afternoon. Although an overall course time is kept for all participating teams, the goal is not necessarily to win, but to successfully complete all stages. In past Challenges, all teams have been successful in completing.
The 2016 Adventure Team Challenge from World T.E.A.M. Sports is supported through partnerships from American Portfolios Financial Services, Audubon Orthotic & Prosthetic Services, Devens Recycling Center, Ernst & Young, James Benson, LIM Innovations, Napier Park Global Capital, Pearl Meyer, Penske Truck Rental, Presidential Worldwide Transportation, Rutgers University – Department of Athletics, Sila Solutions Group, and Timberline Tours.
About Napier Park Global Capital
Napier Park Global Capital is an independent alternative asset management firm that manages approximately USD 6.8 billion as of June 1, 2016. The firm offers a diversified product mix including credit funds, bespoke client solutions, private investments, CLOs, and structured credit to large, sophisticated institutional investors. Napier Park Global Capital has offices in New York, London and Switzerland.
About Rutgers University Department of Athletics
Rutgers, The State University of New Jersey, is a leading national research university and the state of New Jersey's preeminent, comprehensive public institution of higher education. Established in 1766 and celebrating a milestone 250th anniversary in 2016, the university is the eighth oldest higher education institution in the United States. More than 67,000 students and 22,000 faculty and staff learn, work, and serve the public at Rutgers locations across New Jersey and around the world. Rutgers Division of Intercollegiate Athletics is home to 24 Division I sports programs. Rutgers is an official member of the Big Ten Conference and its academic counterpart, the Committee on Institutional Cooperation, a consortium of 15 world-class research universities. All student-athletes at the University have access to all resources and opportunities available through the Rutgers Leadership Academy (RLA). The RLA is a privately funded entity whose mission is to equip the student-athletes at Rutgers University with the knowledge and skills they need to achieve success both during and after their collegiate careers by providing year-round opportunities for advancement in four key areas: leadership, career, community and personal enrichment. All Rutgers Athletics news and updates can be found at www.ScarletKnights.com, as well as by following us on Twitter at @RUAthletics.