By Richard Rhinehart
Holbrook, New York, September 14, 2016 – World T.E.A.M. Sports welcomes Kelly Nagel, regional Vice President of Development for Aimco Apartment Homes in Bethesda, Maryland, as a member of the organization's board of directors.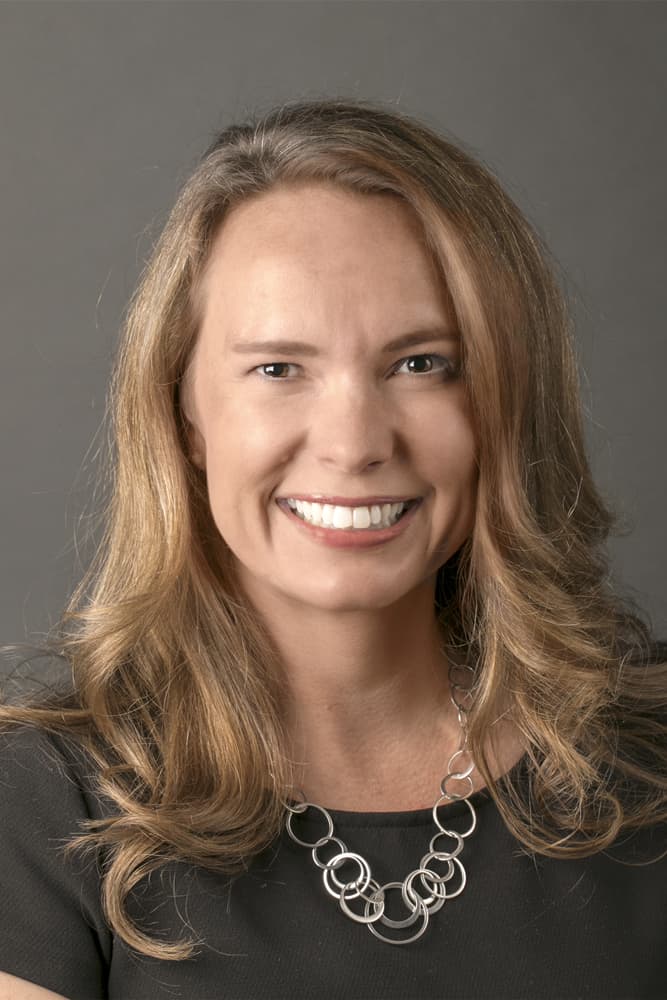 The San Antonio native became involved with World T.E.A.M. Sports and the organization's inclusive Adventure Team Challenge Colorado in 2015, participating as a member of the Skanska team. The Challenge sends teams of five athletes into a multi-stage, multi-sport adventure race in Colorado's rugged back country. Each team includes two adaptive athletes, one being a wheelchair user.
Encouraged to compete as a team member by Levi Reilly, a returning athlete who has competed in several Challenges with his brother Keegan, Nagel discovered the event was beyond her expectations. "I hadn't ridden a bike of any sort since I was about 12," Nagel recalled. "I had about three weeks to prepare for the race, and was told by Levi that since I did the Insanity workout programs, I would be fine."
Struggling with the altitude and the steep mountain terrain near the Challenge base camp north of Eagle, Nagel gained inspiration from her teammates, who were climbing the same hills, but had no legs. Discovering the Challenge is "as much mental as anything else," Nagel and her teammates realized they were participating in an event that required cooperation and teamwork to succeed. "I love the sense of camaraderie with the other competitors as well – there's a great sense of purpose and it's an amazing shared experience."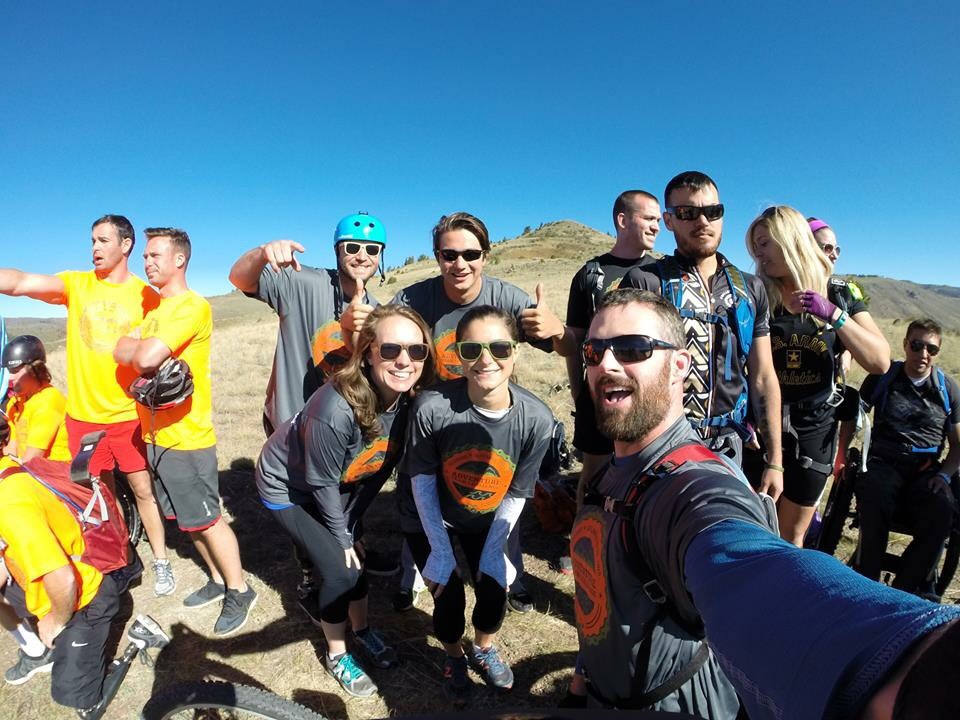 Getting lost during the first stage, Nagel and her colleagues briefly considered skipping two required checkpoints and taking time penalties, but decided "that would defeat the spirit of the race." They carried on, and managed the next day to make up a substantial portion of their overall time through working closely together on a stage that featured wading through "freezing, waist-deep water."
"I was physically sore and bruised for days after, but I wouldn't trade the experience for the world," Nagel recalled. She reports her husband Kevin, a principal partner with global advisor Ernst and Young, is participating in this year's Challenge west of Grand Junction.
"The best advice I can give is to have an open mind, open heart, and great communication skills," the University of North Carolina – Chapel Hill graduate said of first-time athletes participating in the Challenge. "The course is physically challenging, but completely doable – the team's ability to work together, communicate, and have a great attitude is the most important factor."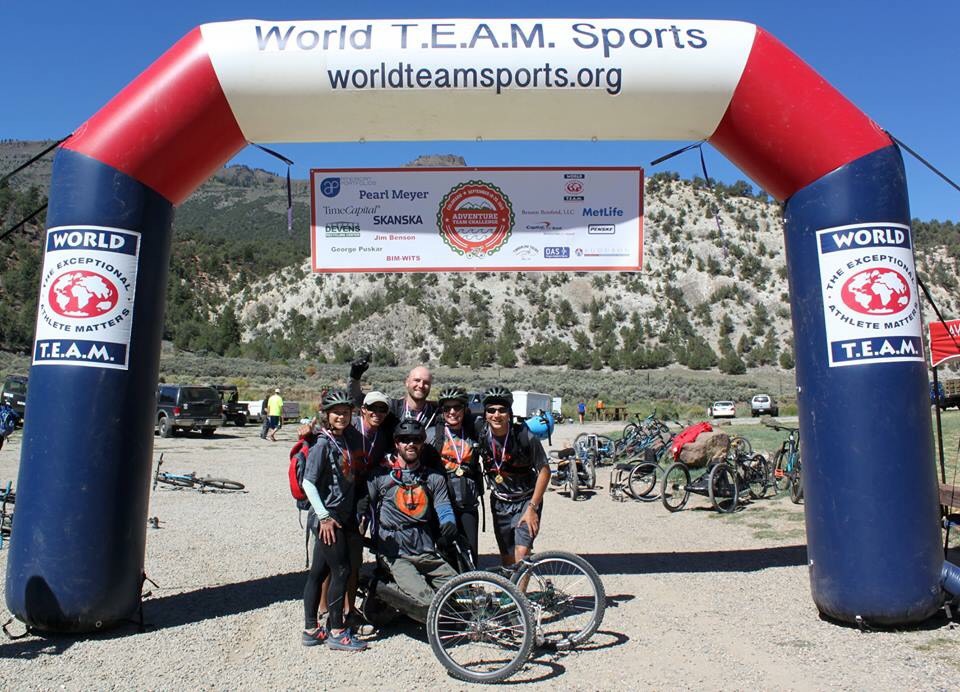 Joining the World T.E.A.M. Sports board of directors will provide Nagel the challenge of helping direct the 23-year-old nonprofit as it continues to grow and expand. "I'm excited to dive in and learn more about how the organization is run, and help develop the goals and strategies for taking World T.E.A.M. Sports to the next level," she said. "I hope to bring my business acumen and pragmatism to the discussions, and I look forward to spreading the word and helping open the doors to new partners and organizations through my network of friends and colleagues."
World T.E.A.M. Sports' ten-person board of directors meets regularly, to help the organization better meet its' inclusive mission of creating and managing challenging exceptional sporting events, and to serve participating adaptive and able-bodied athletes from across North America and the world.