By Richard Rhinehart
Washington, D.C., June 26, 2017 – Developmentally-, intellectually-, and physically-disabled young athletes from the greater Washington region are scheduled to participate in the inclusive Dralla Foundation Adventure Team Challenge this September 9 at Washington D.C. Hosted by national nonprofit World T.E.A.M. Sports, the Challenge is patterned after the organization's inspiring Adventure Team Challenge held in Colorado's high mountain peaks.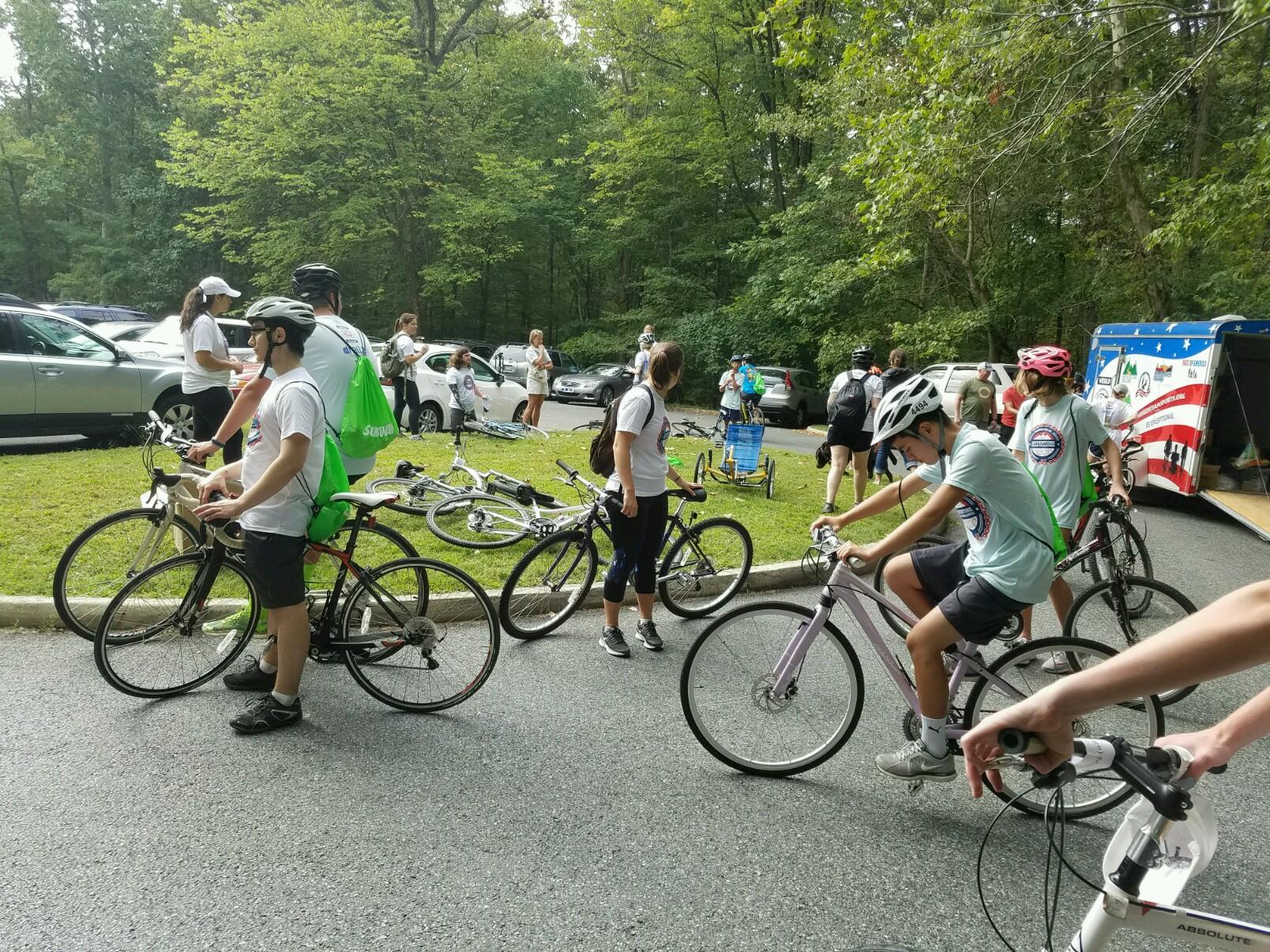 Similar to the Colorado back country event, the D.C. Challenge joins together adaptive and able-bodied athletes for a day of outdoor sports. Together, the participating teams bicycle, hike and paddle canoes at the Chesapeake & Ohio Canal National Historical Park northwest of the city.
For a second year, nonprofit Best Buddies Capital Region is coordinating selection of athletes for the Challenge. Nearly 120 teenage athletes have participated since the inaugural 2011 event, with all athletes successfully completing every stage.
At each Challenge, participating adaptive and able-bodied athletes work together to complete the three stages. Beginning at the Carderock Recreation Area, athletes follow a one mile hike on a Carderock foot trail. Next, the athletes pedal bicycles seven miles along the gravel C & O Canal pathway. Finally, the athletes transfer to canoes for a one mile paddle through a segment of the historic Canal. Following completion of the Challenge, athletes gather with parents, families and friends for a post-event celebration and the awarding of event completion medals.
The day of outdoor sporting activities is an exciting experience for the adaptive athletes. For many, hiking off paved trails or piloting a canoe is a new skill that encourages the athletes to seek additional sporting activities in the future. Adaptive athletes also build their self-esteem and confidence by completing, while their able-bodied colleagues learn that athletes with disabilities can accomplish much through their exceptional determination and dedication.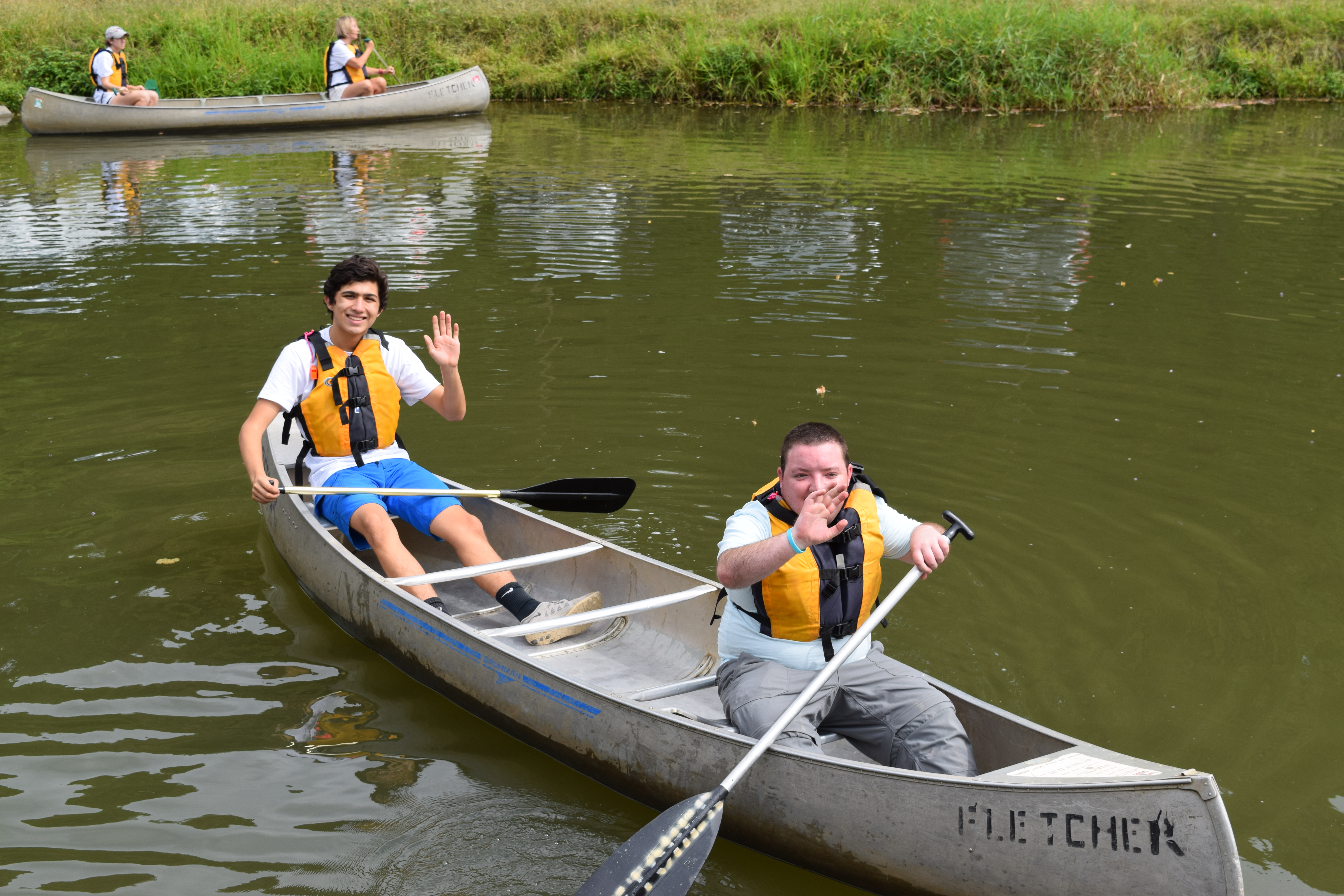 "Those who wanted to be competitive were able to do so, and those who just wanted to finish the course were able to as well, without pressure or stress," recalled Best Buddies Regional Director Karen Glasser of her experience at the 2016 Challenge.
The Dralla Foundation Adventure Team Challenge Washington D.C. is presented in 2017 by the Dralla Foundation, in partnership with Best Buddies Capital Region. Additional support is provided by SUBWAY of the Walter Reed National Military Medical Center and Edible Arrangements of DC and Arlington.
About Dralla Foundation
Dralla Foundation was founded by Peter Allard, President of Allard USA, a manufacturer of a range of orthopedic devices designed to improve physical function and enhance the quality of life for individuals with physical challenges. The testimonials of the wearers of these devices inspired Peter to give back to individuals with physical challenges and start Dralla Foundation. Dralla will award grants to other organizations who share their mission.