By Richard Rhinehart
Holbrook, New York, August 10, 2018 – An anticipated 100 cyclists and hand cyclists from the greater New York region will pedal together in national non-profit World T.E.A.M.'s September 29 Face of America Liberty cycling challenge. The 56-mile ride from historic Sleepy Hollow along the Hudson River to the United States Military Academy at West Point will honor military veterans who have been disabled through their service.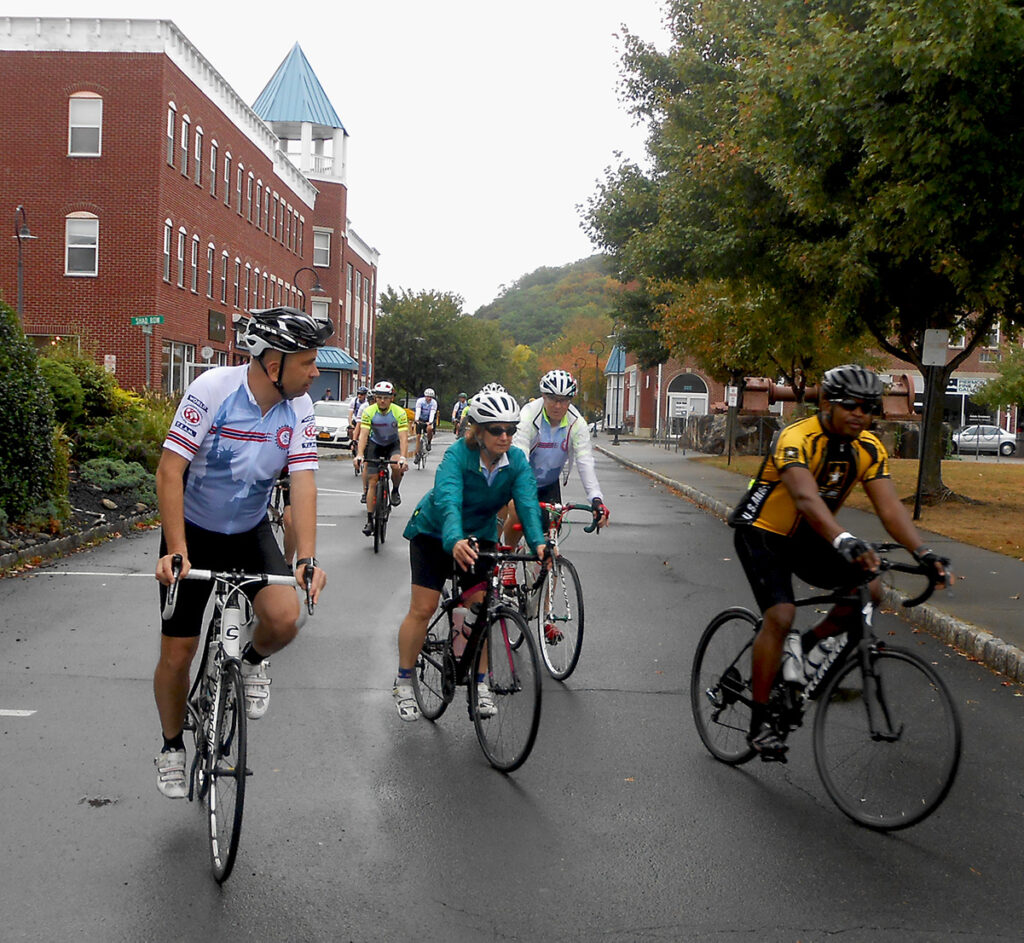 "We are excited to bring back the Face of America Liberty challenge in September," said World T.E.A.M. CEO and President Jon Brideau. "This year we are going to ride to West Point from Sleepy Hollow, allowing all of our riders to enjoy the historic military academy at the finish."
Similar to the non-profit's Face of America cycling challenge to Gettysburg, Pennsylvania that sees 600 participants each spring, the Liberty ride includes both able-bodied and adaptive athletes. Military veterans participate, as do civilians. The ride is not competitive, allowing athletes to talk and get to know each other, as well as overcome challenges such as hills, during their journey.
Phelps Hospital in Sleepy Hollow, New York will host the start of the ride early Saturday morning, with Northwell Health's Northern Westchester Hospital in Mt. Kisco providing riders a rest stop. Northwell Health is a returning partner with Face of America Liberty, having partnered in presenting the 2017 ride. Other companies and nonprofits supporting this year's ride include Hilton Capital Management, Penske Truck Rentals, Cannondale, Hickory & Tweed and ProVetus.
"We are fortunate to have such great support and local guidance from our Event Chair, James McCauley Jr. as we host a new Face of America honoring military veterans and first responders who have given so much in their service to our country," said Brideau. McCauley served in the Vietnam War as a Captain in the U.S. Army Special Forces. He was awarded several medals for his service, including the Bronze Star. A regular participant in World T.E.A.M.'s Face of America, McCauley has been a leader in building the Liberty ride.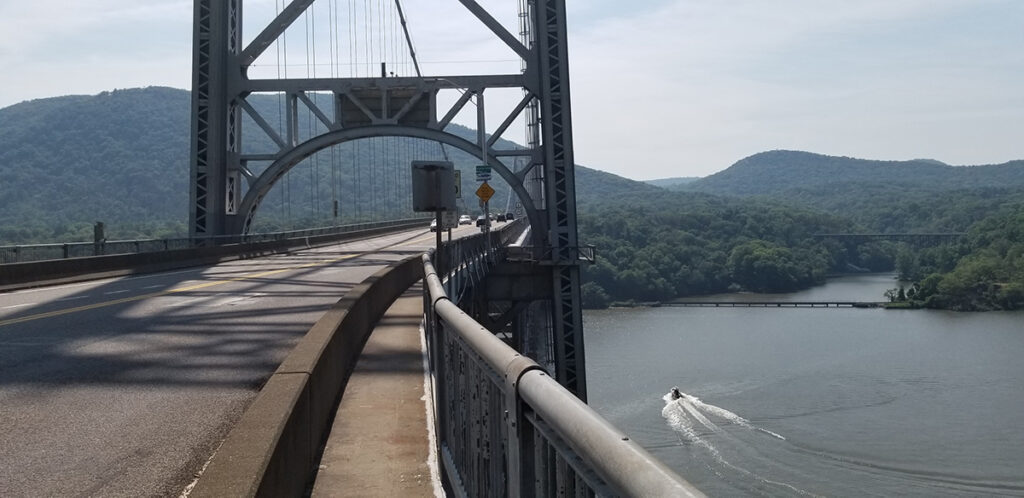 Ending within the grounds of the Military Academy, the ride offers athletes a unique riding experience along the scenic Hudson River. With autumn colors providing a colorful cycling experience, athletes will pedal through numerous small communities on the river's east and west sides, crossing the river on the historic Bear Mountain Bridge.
Through the day's journey, the able-bodied will gain a greater respect for the difficulties adaptive athletes face each day. The inspiration of adaptive athletes successfully completing the long ride will encourage other athletes with disabilities to take up sports, as well as encourage the able-bodied with their exceptional dedication and determination.
Face of America Liberty participants fundraise in support of the event and provide resources for upcoming inclusive sporting events from World T.E.A.M. nationally. This year's ride to West Point is the third, following the inaugural ride in 2017 and a trial run in 2015. Registration is currently underway.