By Richard Rhinehart
Eagle, Colorado, August 29, 2018 – Adaptive and able-bodied athletes will travel from across the United States to Colorado's Gore Mountain range northeast of Eagle for the September 6-9 Adventure Team Challenge Colorado. Hosted annually since 2007, each team includes five athletes, two being adaptive athletes with disabilities ranging from blindness to loss of limb to paralysis.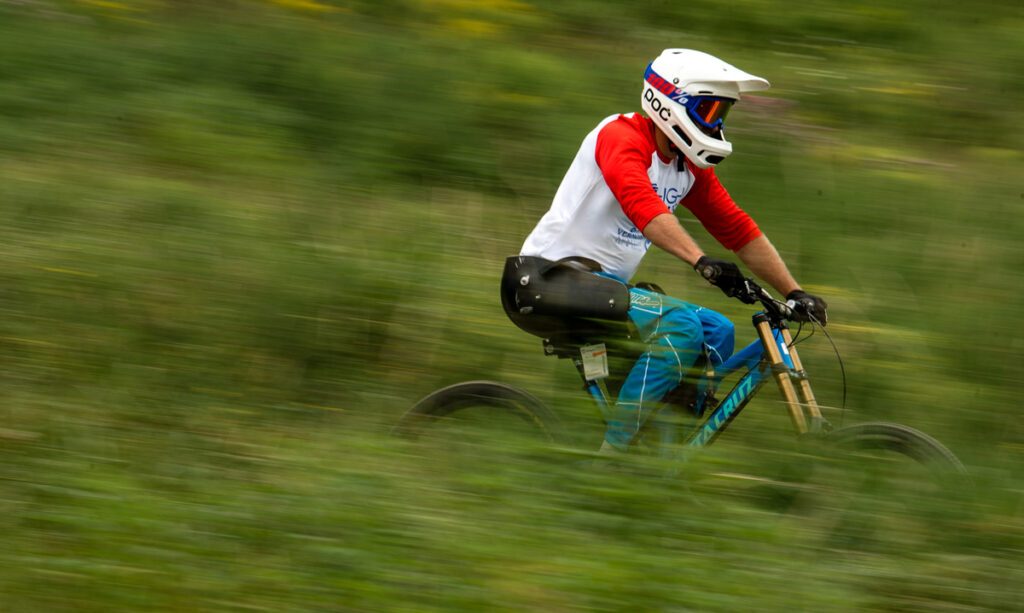 This inclusive adventure competition from national non-profit World T.E.A.M. is hosted at the rustic Rancho del Rio resort on the banks of the Colorado River. Participating teams complete two daily stages that include rafting through scenic Gore Canyon, off-road bicycling on single track and double track trails, hiking, rock sports and orienteering on Bureau of Land Management lands east of State Bridge. Nine teams will compete in this year's Challenge.
Ryan St. Lawrence of Nashua, New Hampshire, will be returning for his second Challenge. An active mountain bike enthusiast who sustained a spinal cord injury in an August 2016 cycling accident, St. Lawrence is enthusiastically anticipating the upcoming competition.
"I can't wait to meet up with the whole crew again, specifically the team I shared last year's race," said St. Lawrence. "I will be competing with the same team this year, and I am beyond excited about that. I am very much looking forward to being pushed physically and mentally."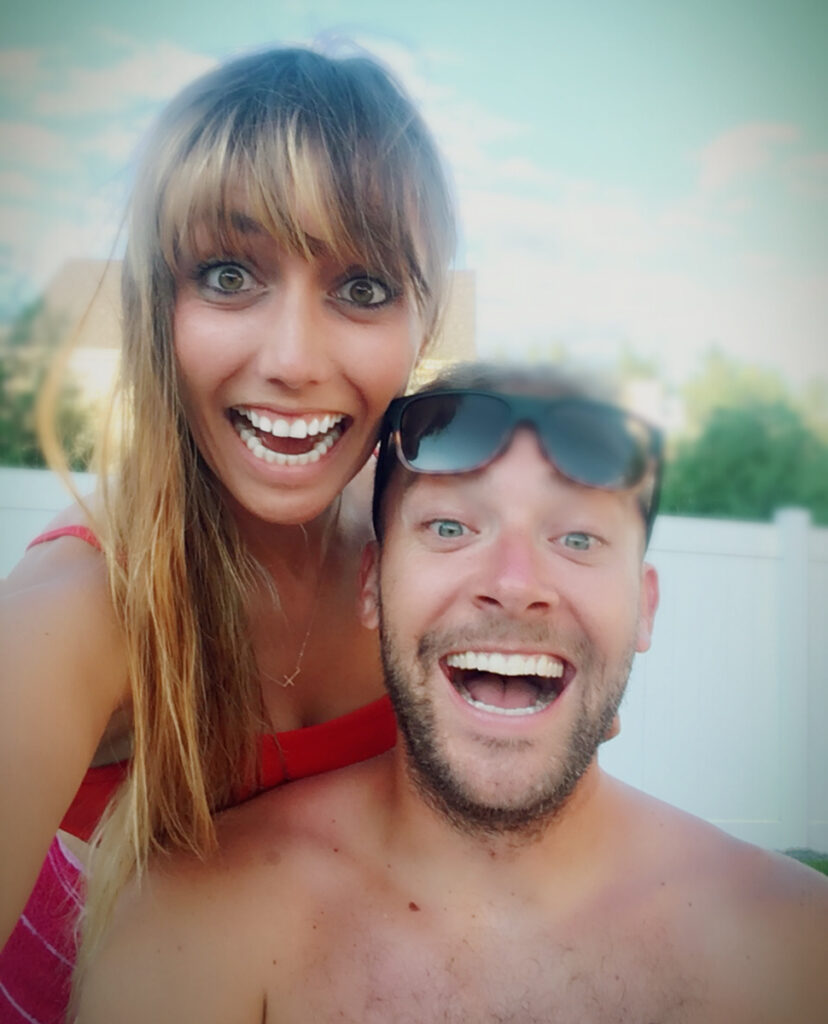 St. Lawrence reports he has been active in sports throughout his life. The 32-year-old married athlete competed in collegiate sports, including soccer and swimming, and became active in mountain biking following college. Terming off-road bicycling as a "life passion," St. Lawrence said he recently began riding in an electrically-assisted "bucket bike," permitting him to ride on two wheels, rather than on three or four-wheeled hand cycles. "I plan on spending a lot more time riding this bike and getting more people in wheelchairs back on two wheels!"
Locally in New Hampshire, St. Lawrence is also working with local mountain biking race organizers to add adaptive racing categories. "I'm hoping to create more exposure to the adaptive athletes looking to get out there," he said.
Regarding Colorado's Adventure Team Challenge, St. Lawrence notes he "will always remember the memories from 2017."
"After two years of healing and recovery, I have launched back into adaptive sports with some ambitious goals to take on this year's Adventure Team Challenge," St. Lawrence said. "The usual phrase is 'I suffered a spinal cord injury,' but I am not suffering … I am thriving."
The Adventure Team Challenge Colorado from World T.E.A.M. is supported by Benson Botsford LLC, Cannondale, Pearl Meyer, Penske Truck Rental, Presidential Worldwide Transportation, Rocky Mountain Taco, Sheet Metal Local Union 105, Timberline Tours and Thule.