By Richard Rhinehart
Arlington, Virginia, April 15, 2016 – National supplemental oxygen company Boost Oxygen joined today as a partner and sponsor of non-profit World T.E.A.M. Sports' inclusive April 23-24 Face of America bicycle, recumbent and hand cycle ride to Gettysburg, Pennsylvania.
Participating disabled athletes for the two-day, non-competitive ride honoring injured and disabled military veterans will receive complimentary two-liter units of Boost Oxygen to use during their journey. These small bottles provide the user with up to 60 inhalations of 95 percent pure oxygen. Nearly 150 athletes with disabilities from across the United States, Puerto Rico, Canada and Western Europe will ride with 500 active-duty military, retired military and civilians on two routes, beginning in Arlington, Virginia and in Valley Forge, Pennsylvania. The two routes join in Gettysburg and end at the AllStar Expo Complex at the Eisenhower Hotel after riding through the historic Civil War battlefields.
"World T.E.A.M. Sports is excited to have Boost Oxygen support our event," said Van Brinson, CEO and President of the national non-profit. "Our athletes will definitely benefit from using their product!"
Supplemental oxygen use is increasingly common among professional athletes, including football players who rely on oxygen to help keep them fresh throughout the game and improve athletic performance. Boost Oxygen provides this to recreational athletes who need an extra boost in their sporting activities, including cycling.
"Boost Oxygen is extraordinarily proud to be a sponsor of the World T.E.A.M. Sports' Face of America bicycle ride in Washington D.C. to support wounded veterans," said Rob Neuner, President and Co-Founder of Boost Oxygen. "Combat veterans and those who have made the ultimate sacrifice to defend our Constitution, the safety of our citizens domestically and abroad, and to protect the notion of basic human rights internationally, are by far our most treasured Americans. Being able to support them, even in small ways, helps to bestow upon them the honor and appreciation they so greatly deserve."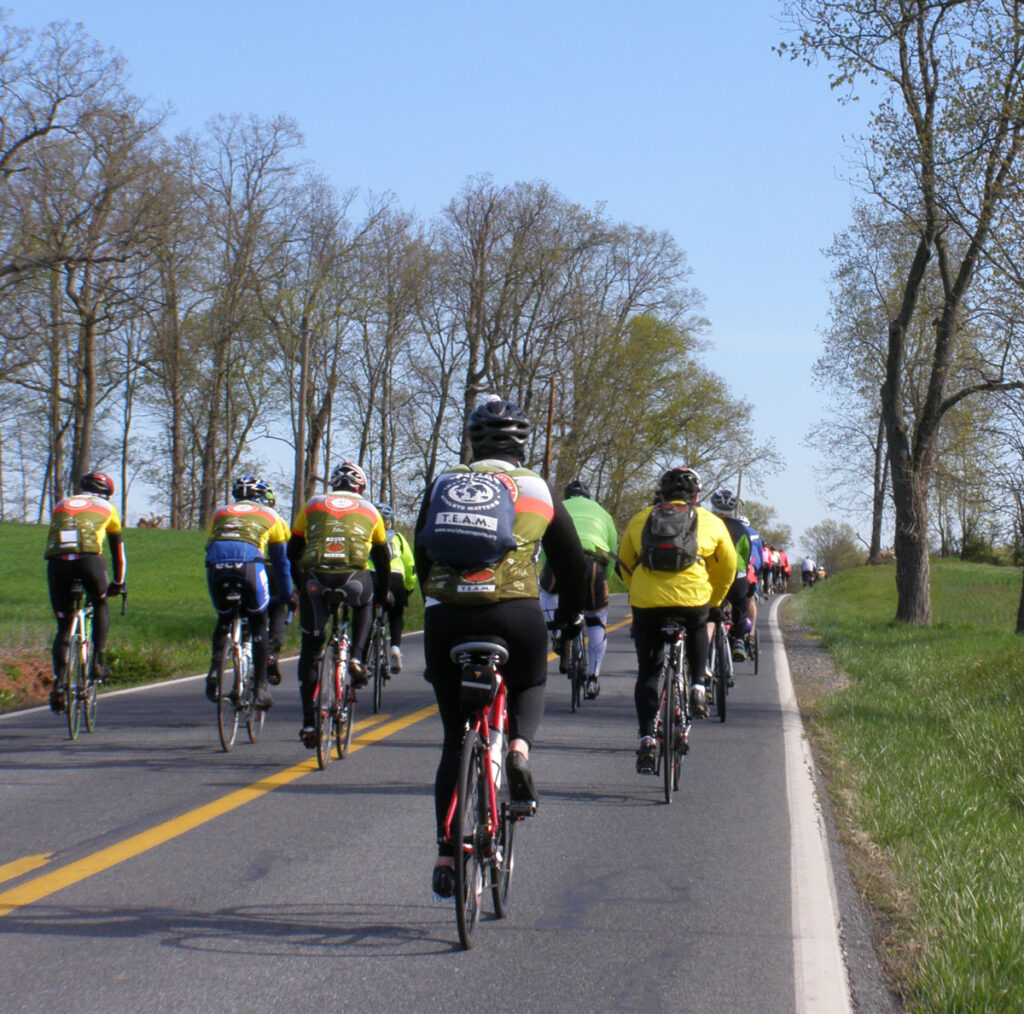 The Face of America was first run by World T.E.A.M. Sports in 2000 as a cross-country journey with teams from each coast meeting under the Gateway Arch in St. Louis. In 2002 and 2003, it served as the official September 11 commemorative ride from New York to the Pentagon, honoring the victims of the attacks upon America. In 2006, the ride was redirected to its current route to Gettysburg.
Presented by Capital One Bank, Face of America is supported through sponsorship from American Portfolios Financial Services, Boost Oxygen, Booz Allen Hamilton, Benson Botsford LLC, Brioni, Devens Recycling Center, Freshbikes, Penske Truck Rental, Sila Solutions Group, SUBWAY of the Walter Reed National Military Medical Center, The Melting Pot of Wilmington DE, Three Wire Systems, Vedder Price, and Veteran Corps of America.
About Boost Oxygen
Boost Oxygen is a Bridgeport, Connecticut-based company that is bringing 95 percent pure oxygen to the market in personal and portable containers. Boost Oxygen is a Made in the USA product that is providing a variety of consumers with the health and performance benefits of oxygen. Everyday athletes are using Boost Oxygen in order to support intense physical activity; including professional teams and athletes in the NHL, MLB, NFL, and the Arena Football League. An extremely popular product for altitude acclimation, Boost is a must-have product while visiting regions at-altitude in Colorado, Utah, Nevada, New Mexico and California. Boost Oxygen is available nationwide at Sports Authority and regionally with Dick's Sporting Goods, Vail Resorts Retail, Christy Sports, MC Sports, Scheels All Sports, Total Hockey and Perani's Hockey World. Visit www.BoostOxygen.com for more information or to order directly. Post your Boost experiences to Twitter (@BoostO2 – #BoostOxygen), Instagram (#boostoxygen) or to our Facebook page. Boost supports MVPVets – the mission of MVPVets is to assist with re-careering for thousands of transitioning military veterans in order to help prepare them for meaningful employment in the life sciences (www.mvpvets.org).