By Richard Rhinehart
Arlington, Virginia, April 19, 2016 – National non-profit World T.E.A.M. Sports announced today the addition of personal energy product company Punch'd Energy as the newest sponsor of the organization's April 23-24 Face of America bicycle and hand cycle ride to historic Gettysburg, Pennsylvania.
The Livermore, California based Punch'd Energy produces natural caffeine energy gummies that provide extra energy for anyone seeking an organic boost. Athletes, fitness enthusiasts, travelers and others find the gummies to be convenient and useful. As a part of their sponsorship support, Punch'd Energy is supplying all registered Face of America participants with complimentary gummies.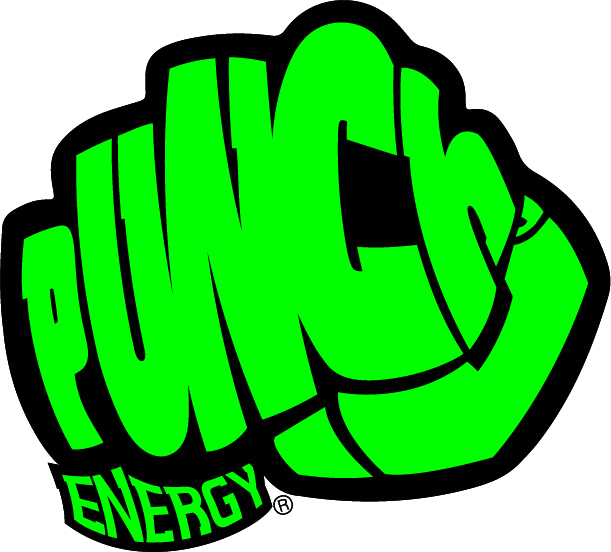 World T.E.A.M. Sports' annual Face of America brings together disabled and able-bodied athletes on two non-competitive two-day routes to the Civil War battlefields at Gettysburg. More than 500 athletes, including military veterans from across the United States, Puerto Rico, Canada, and Western Europe, will ride from 50 to 70 miles each day. Teams travel north from Arlington, Virginia and west from Valley Forge, Pennsylvania, joining together in Gettysburg for the final miles to the ride's conclusion at the AllStar Expo Complex at the Eisenhower Hotel.
"America is great and this event is a reminder of that!" said Punch'd Energy founder John Pinelli. "We can't do enough to thank and support those on the front lines and in the trenches where the battles for ultimate protection and freedom take place. Many take it for granted that we live in the best country in the world, and it's easy to complain about the government and taxes especially during an election year, but we all agree that our military, first responders, police, firefighters and our public service personnel are our real everyday heroes."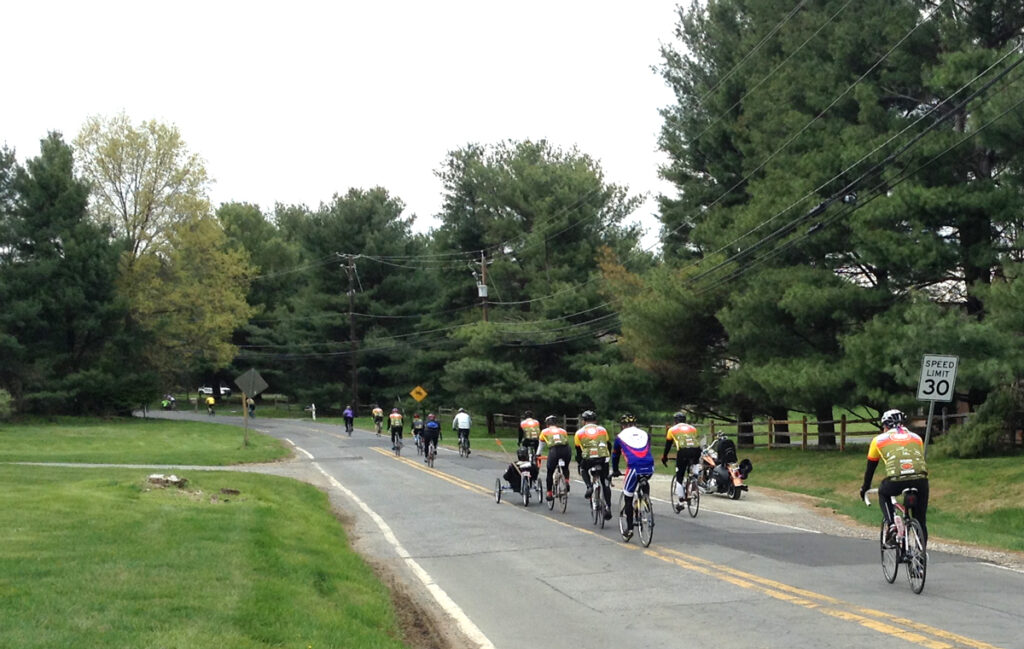 Participating athletes with disabilities in Face of America include veterans who are riding with prosthetics after amputations of limbs, those with paralysis and those living with the challenges of Post-Traumatic Stress and Traumatic Brain Injuries. Many of these veterans have served in wars and conflicts worldwide, including the Vietnam War and the Afghanistan and Iraq wars.
Riding together in Face of America offers these veterans the opportunity to join with others who are facing similar challenges in life, and to create informal networking and support systems. Civilian riders also gain benefits through participating, in that the Face of America offers time to talk and learn about challenges these veterans face in every day living.
"Punch'd Energy is proud to support all of the fundraising participants of the 2016 Face of America and World T.E.A.M. Sports cycling event – you make us proud!" said Pinelli.

The Face of America was first run by World T.E.A.M. Sports in 2000 as a cross-country journey with teams from the Atlantic and Pacific coasts meeting below the Gateway Arch in St. Louis. In 2002 and 2003, it served as the official September 11 commemorative ride from New York to the Pentagon, honoring the victims of the attacks upon America. In 2006, the ride was redirected to its current route to Gettysburg.
Presented by Capital One Bank, Face of America is supported through sponsorship from American Portfolios Financial Services, Boost Oxygen, Booz Allen Hamilton, Benson Botsford LLC, Brioni, Devens Recycling Center, Freshbikes, Penske Truck Rental, Punch'd Energy, Sila Solutions Group, SUBWAY of the Walter Reed National Military Medical Center, The Melting Pot of Wilmington DE, Three Wire Systems, Vedder Price, and Veteran Corps of America. Funds raised through Face of America pay for the costs of the event and supports participation of the disabled athletes, and helps pay for other World T.E.A.M. Sports events, including this September's Adventure Team Challenge in western Colorado.
About Punch'd Energy
Punch'd Energy is a new-to-market portable personal energy product company based in Livermore, California. The company's first product is a natural caffeine energy gummie. Each Punch'd gummie has 10mg of natural green coffee bean caffeine: 4 gummies is equivalent to a half of a cup of coffee, 8 gummies is equal to an espresso. Punch'd gummies were born to knock out the current high sugar, high calorie energy drinks, shots and sodas. They're good for everyone – first responders, athletes, fitness enthusiasts, college students, productive employees, on-the-go parents, travelers, coffee drinkers, and every person that seeks an extra edge. Punch'd Energy delivers a convenient, natural and organic product in small package with an easy to read ingredients label. With great pride, we are sourced and made in the USA. Punch'd Energy is now available at Amazon.com and also at PunchdEnergy.com. Follow us on Instagram, Facebook, Twitter, Tumblr and Snapchat (#PunchdEnergy, #PunchdGummies, #PunchdPower). Participants of the 2016 Face of America event can order with a discount! Visit our PunchdEnergy.com and use the discount code "TeamUSA".