By Richard Rhinehart
Eagle, Colorado, July 20, 2018 – Considered to be one of the toughest back country team competitions in the United States, national non-profit World T.E.A.M.'s annual Adventure Team Challenge this September 6-9 will see teams of adaptive and able-bodied athletes competing together in Colorado's high Gore Mountain Range.
Registration opened online for the Challenge July 1. An anticipated ten or more teams will arrive in Eagle September 6 for a weekend of competition at the rustic Rancho del Rio resort on the Colorado River 25 miles northeast of this mountain community.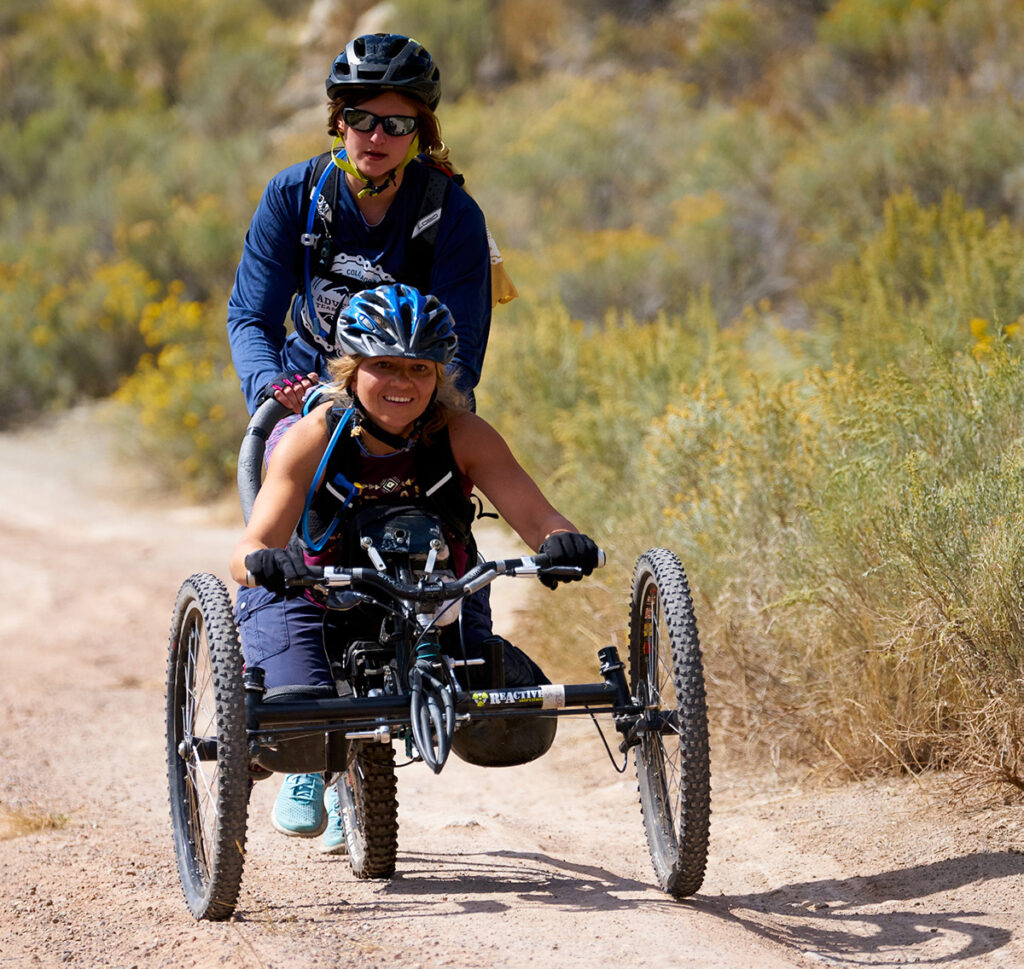 Since the first Challenge in 2007, the competition annually welcomes teams of five athletes – two being adaptive – completing stages that require not only physical ability, but technical ingenuity, resourcefulness and exceptional determination. Athletes will cycle off-road on single and double-track trails, raft Class III rapids on the Colorado River through Gore Canyon, climb high granite rock outcroppings and orienteer a safe and efficient route through a wilderness environment.
"I really can't imagine life before Adventure Team Challenge," said a 2017 competitor. "The coordination of the event is excellent – everything is covered and well thought out. Being an athlete, you have no idea what to expect and there is just support from everyone. I am really overcome with emotion when it comes to my team."
What makes the Challenge different from other outdoor adventure competitions is that the event includes both adaptive and able-bodied athletes. Teams complete every stage together, using the skills of each participant. With paraplegic or quadriplegic athletes being members of every team, all athletes must coordinate their efforts to complete the course within a specific time limit. Each year, every team that has started has successfully finished.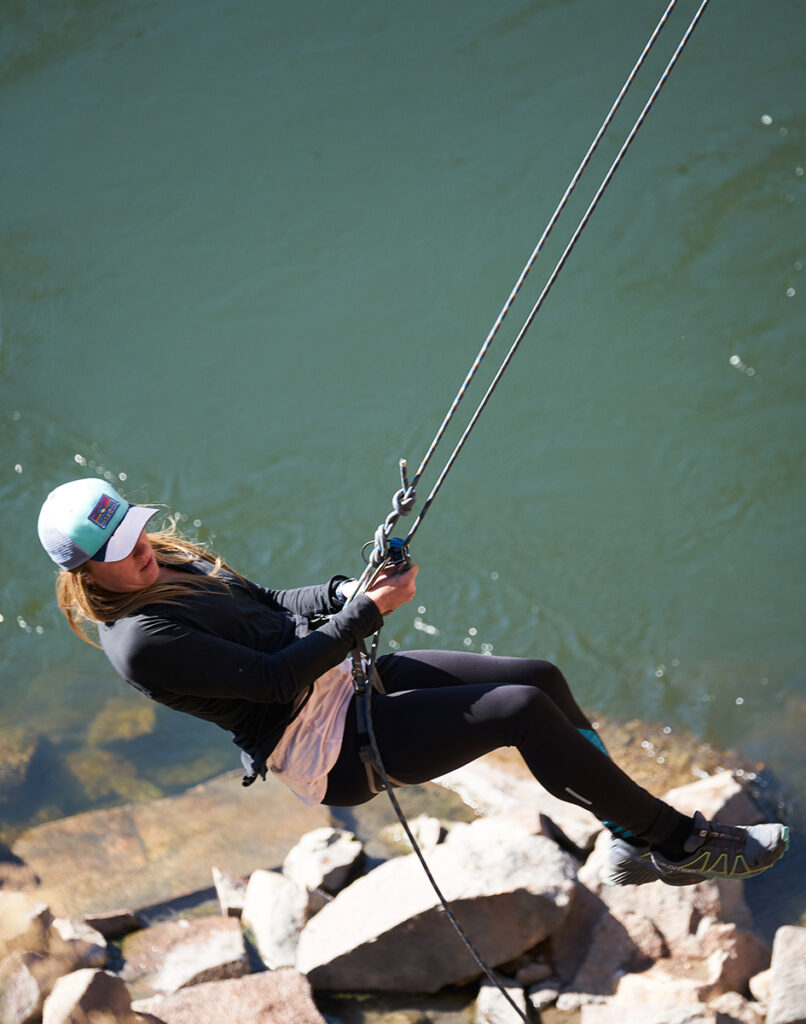 "I left sore, but wanting more," recalled one athlete of her first-year experience. "I think it is a really nice balance of challenges so you aren't wearing out one part of your body more than another."
Directed by experienced outdoor adventure competitors Billy and Helene Mattison of Vail, the Challenge includes two evenings camping outdoors along the Colorado River. Although it is only 30 minutes north of Eagle, the Rancho del Rio resort is isolated and remote, so much so that cellular telephone signals do not reach the canyon. This remote nature encourages athletes to get to know each other at group meals and around the evening campfire.
The Adventure Team Challenge Colorado from World T.E.A.M. is supported each year through the support of multiple partners. In 2017, American Portfolios Financial Services, Benson Botsford LLC, Cannondale, Devens Recycling Center, Pearl Meyer & Partners, LLC, Penske Truck Rental, Sheet Metal Union Local 105, and Timberline Tours all offered financial and in-kind support.