By Richard Rhinehart
Grand Junction, Colorado, September 21, 2016 – National non-profit World T.E.A.M. Sports' inclusive Adventure Team Challenge returns to Grand Junction and Mesa County this September 23-25 with 12 teams of adaptive and able-bodied athletes undertaking off-road bicycling, river rafting, rock climbing, hiking and orienteering.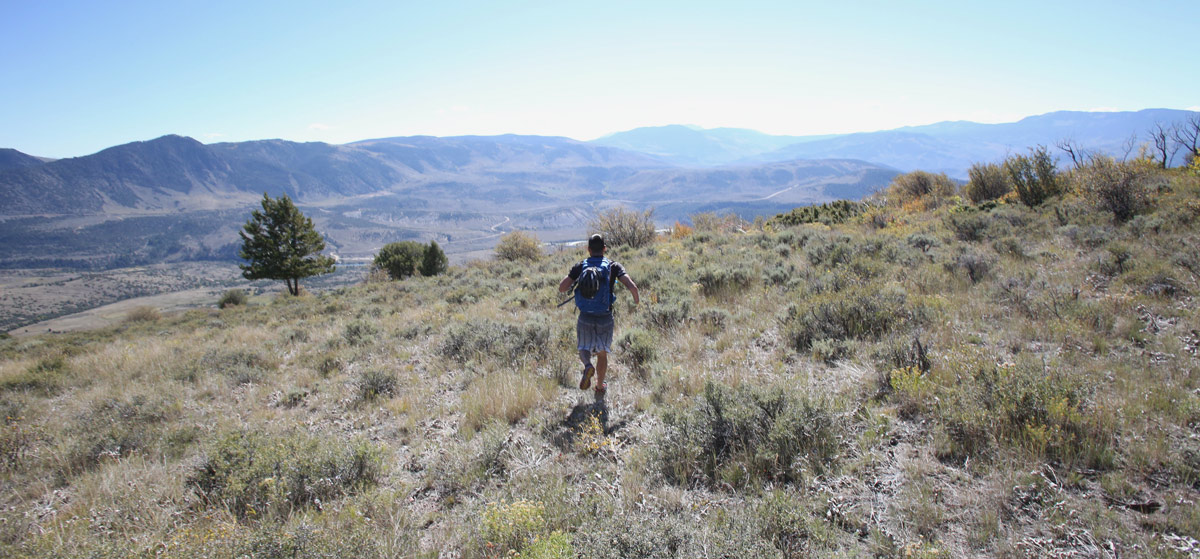 Considered by experienced adventure athletes to be one of the most difficult adventure races in North America, the three-stage Challenge in scenic McInnis Canyons National Conservation Area is unique in that each team of five includes two athletes who are adaptive, one being a wheelchair user. To successfully complete each stage, team members must work together to strategize and best use each member's strengths.
Since the initial Challenge near State Bridge, Colorado in June 2007, the event has depended on the creativity of talented event directors to develop outdoor sporting activities that are challenging, but not too challenging to overwhelm the participating athletes. Significantly, in the decade of Challenge events, every team has successfully completed.
Current event directors Helene and Billy Mattison of Vail have made the event their own following the departure of three-time Eco-Challenge champion Ian Adamson, who directed the initial Challenge for World T.E.A.M. Sports. Founders of the popular Kids Adventure Games, the Mattisons are unusually skilled at identifying features in the natural terrain that provide excitement for athletes.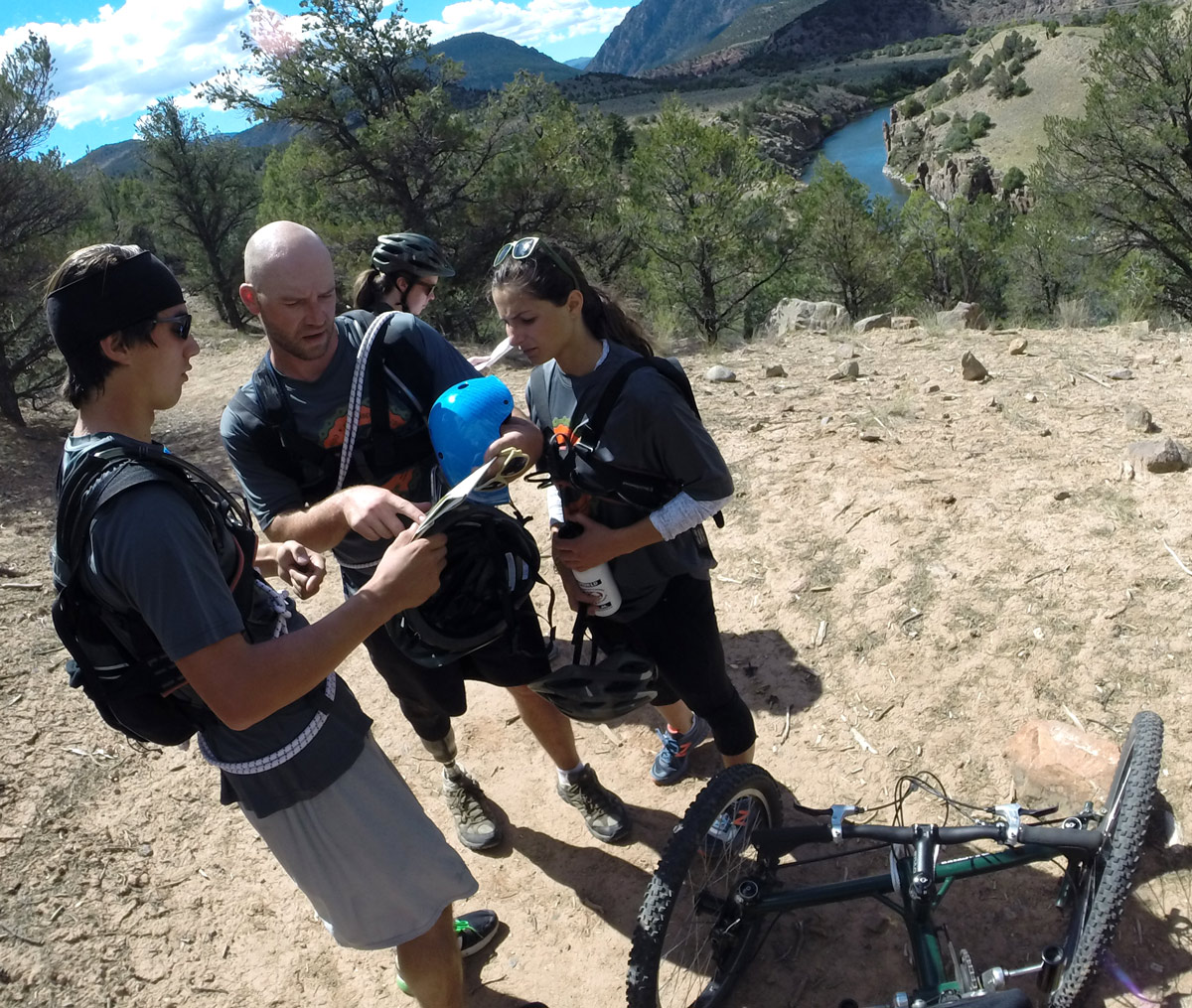 Past Challenges near State Bridge north of Eagle, south of Leadville along the Arkansas River and west of Grand Junction at McInnis Canyons National Conservation Area have featured climbs of high granite cliffs, exploration of abandoned mining tunnels, rappels of overhanging sandstone walls, crossing of a mountain lake with improvised sales, and orienteering through a rocky sagebrush plain. Stages often have whimsical stops, such as starting a small campfire using only a magnifying lens and the bright sun, or using a toy blow gun to hit stationary targets. The Mattisons are careful to make the Challenge courses fun for all participants, with an element of surprise.
Military veteran and civilian athletes travel from across the United States to Grand Junction to participate. Navy veteran and comedian P.J. Walsh of Los Angeles is returning for his second Challenge, joining four Iraq and Afghanistan Marines to compete. Walsh, who competed in NBC's American Ninja Warrior in 2015, notes the Challenge is his favorite sporting event. "If I live another 40 years, there will be no doubt I will speak about, share and reference Adventure Team Challenge often," he wrote following his 2015 experience.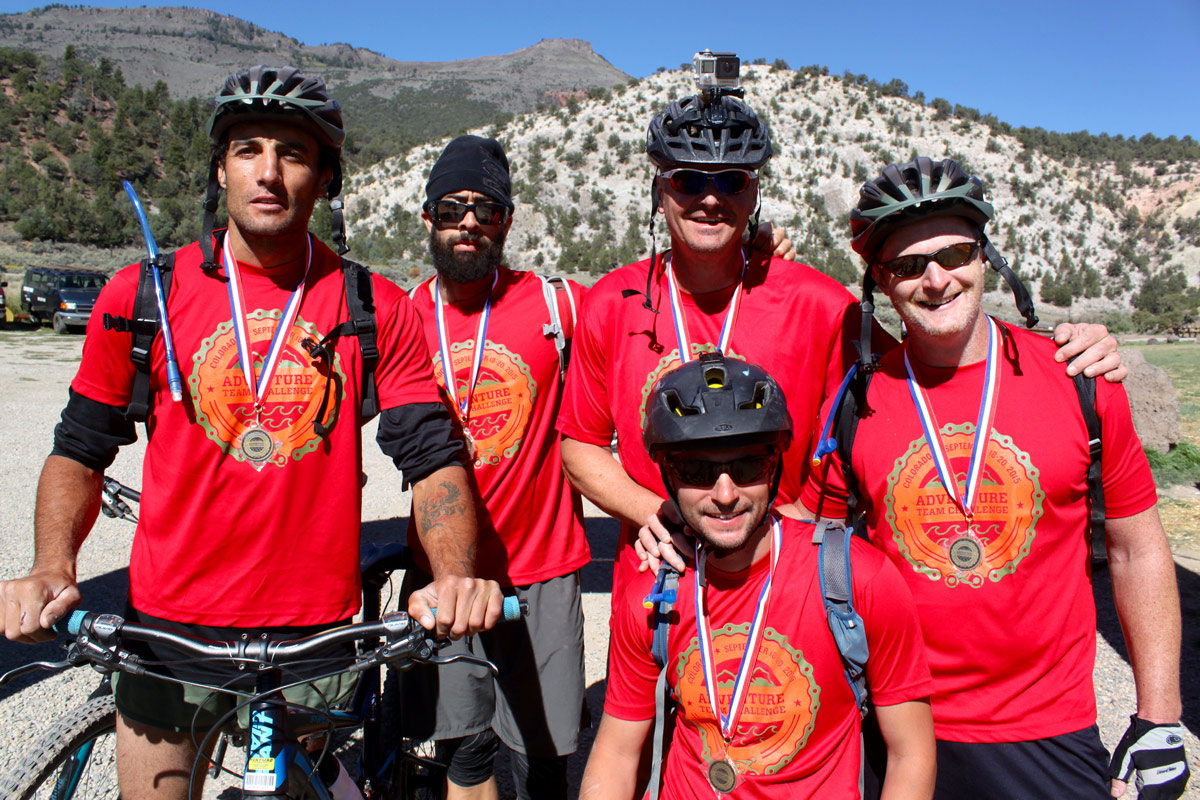 For the participating adaptive athletes, competing in the Challenge represents an opportunity to explore the scenic Colorado Plateau in an event where the outcome is uncertain. Successful past participants have remarked that working together as teams in the wilderness created an exceptionally supportive environment where disabilities such as loss of limb, paralysis and even blindness can be forgotten. Each team member has something they can contribute to the overall success of the team as a whole.
Although athletes will be tired when they cross the finish line at the end of the Challenge, they also will be richer for their shared experience. For many, they will keep in touch after returning home, sharing life with friends they competed with in Colorado's backcountry.
The 2016 Adventure Team Challenge Colorado from World T.E.A.M. Sports is supported through partnerships from American Portfolios Financial Services, Audubon Orthotic & Prosthetic Services, Devens Recycling Center, Ernst & Young, James Benson, LIM Innovations, Napier Park Global Capital, Pearl Meyer, Penske Truck Rental, Presidential Worldwide Transportation, Rutgers University – Department of Athletics, Sila Solutions Group, and Timberline Tours.