By Richard Rhinehart
Holbrook, New York, May 14, 2018 – World T.E.A.M. Sports announced today that Executive Director Jon Brideau has been appointed Chief Executive Officer and President of the national non-profit organization. Brideau, who joined the sports management organization in October, 2017, follows the retirement of Van Brinson, who served as CEO and President since October, 2013.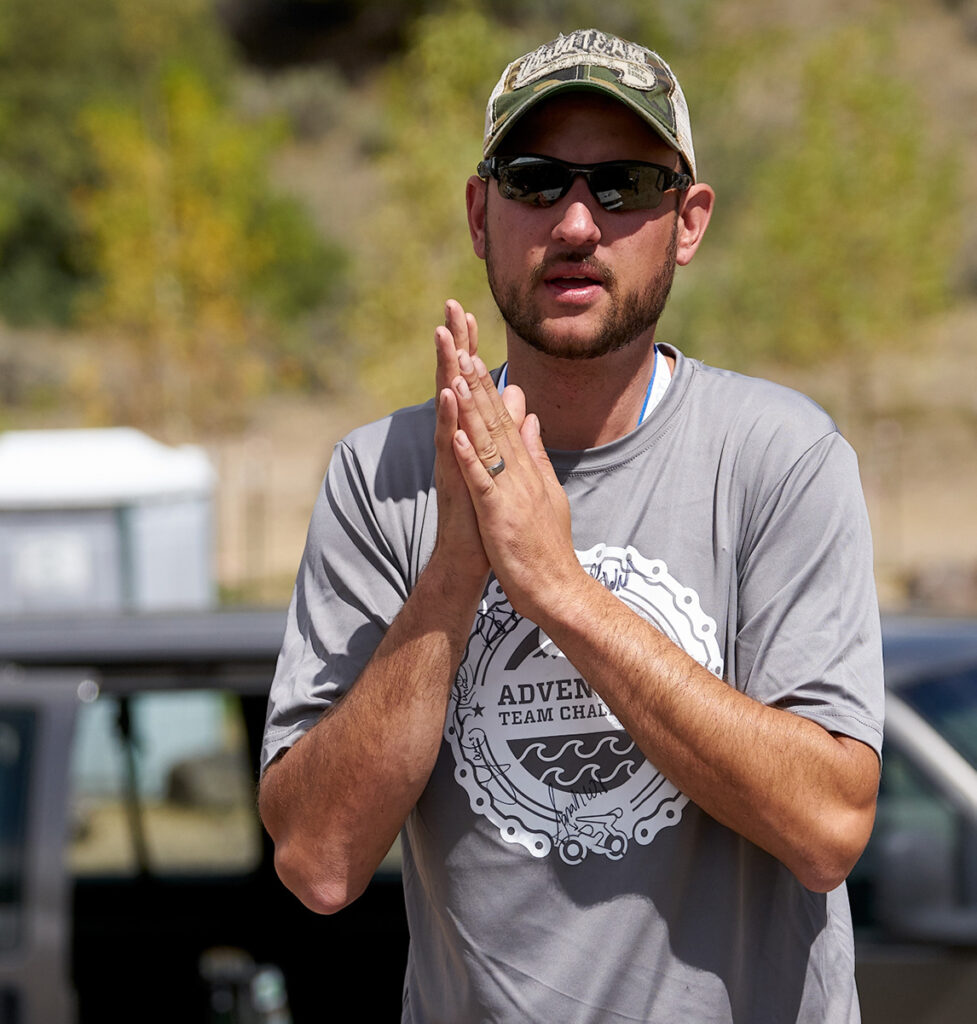 "I would like to personally congratulate and welcome Jon Brideau as the new head of World T.E.A.M.," said Van Brinson, who moved to the organization's national advisory board. "Jon brings a wealth of knowledge to the organization as well as an abundance of energy. He is perfectly poised to take this organization to the next level. I am excited to see what he accomplishes."
Retiring to concentrate on his new duties as a pilot with a regional commercial air carrier, Brinson joined the organization as Chief Operations Officer in November 2010. He had previously served as ride leader for World T.E.A.M.'s 2010 Sea to Shining Sea cross-country bicycle ride with adaptive military veterans after earlier participating in Face of America as a volunteer. Working with former CEOs Paul Bremer and Paul Tyler, Brinson helped the organization gain firm financial standing and welcome new corporate partners. Following his appointment as CEO, Brinson also directed new events for the organization, including the CanAm Veterans Challenge in 2014, the Adventure Team Challenge North Carolina in 2015 and the Face of America Liberty to New York in 2017.
"I thank each of our participants, volunteers and staff for allowing me this amazing opportunity," said Brinson. "Working with World T.E.A.M. has, and will remain, one of the most challenging and rewarding opportunities that I have ever received."
"I wish Van Brinson all the best as he heads into the next chapter of his career," said Brideau. "He has done an exceptional job growing the organization and creating unique events that engage and challenge our athletes both disable and able-bodied."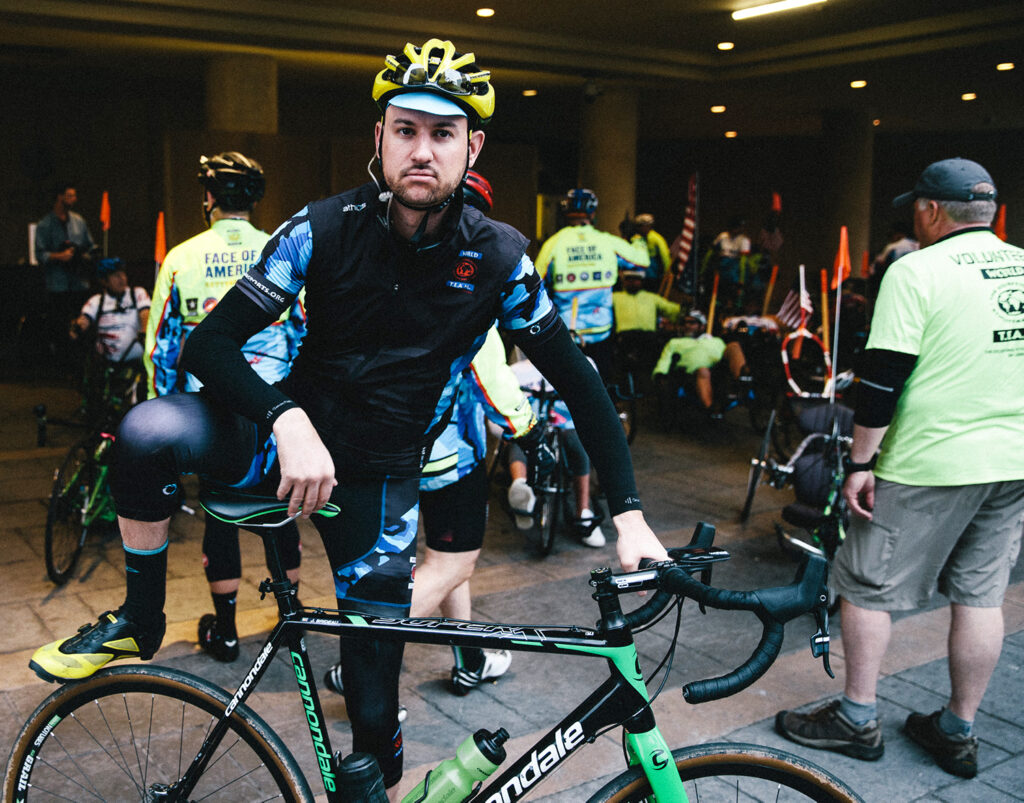 Introduced to Face of America by riding as a Capital One team member, Brideau was inspired by World T.E.A.M.'s inclusive cycling challenge that welcomed and supported adaptive military veterans from across North America. Deciding to leave his position as Senior Director of the Best Buddies Challenge with national non-profit Best Buddies International, Brideau began duties in October 2017 as World T.E.A.M.'s first executive director since 2010. One of his initial duties was serving as ride leader for the inaugural Face of America Liberty cycling challenge to Manhattan.
Recognizing the exceptional efforts of the many volunteers who make World T.E.A.M.'s events a success, Brideau looks to continue the successful management and leadership from his predecessors. Having competed as a team member of the organization's 2017 Adventure Team Challenge Colorado, Brideau understands the deep commitment of adaptive athletes to sports. Through the continued support of valued corporate partners, Brideau looks forward to providing a greater number of adaptive athletes life-confirming outdoor sporting challenges.
"I am excited to continue my work at World T.E.A.M. and hope to grow the organization and impact more individuals with our mission," Brideau said. "I have great support from our Board of Directors and the entire World T.E.A.M. community, and I look forward to the challenges ahead."
A business administration graduate of Northeastern University, Brideau is active in cycling throughout the year. An avid fisherman and skier, Brideau lives in the Boston region with his wife and young son.