By Richard Rhinehart
King of Prussia, Pennsylvania, April 24, 2017 – More than 150 adaptive military veterans from the United States, Puerto Rico, and Canada will gather in King of Prussia, Pennsylvania and in Arlington, Virginia the afternoon of April 28 for the Face of America bicycle and hand cycle ride to Gettysburg. From national non-profit World T.E.A.M. Sports, the two-day journey will also include more than 400 able-bodied civilians, retired military and active-duty military athletes.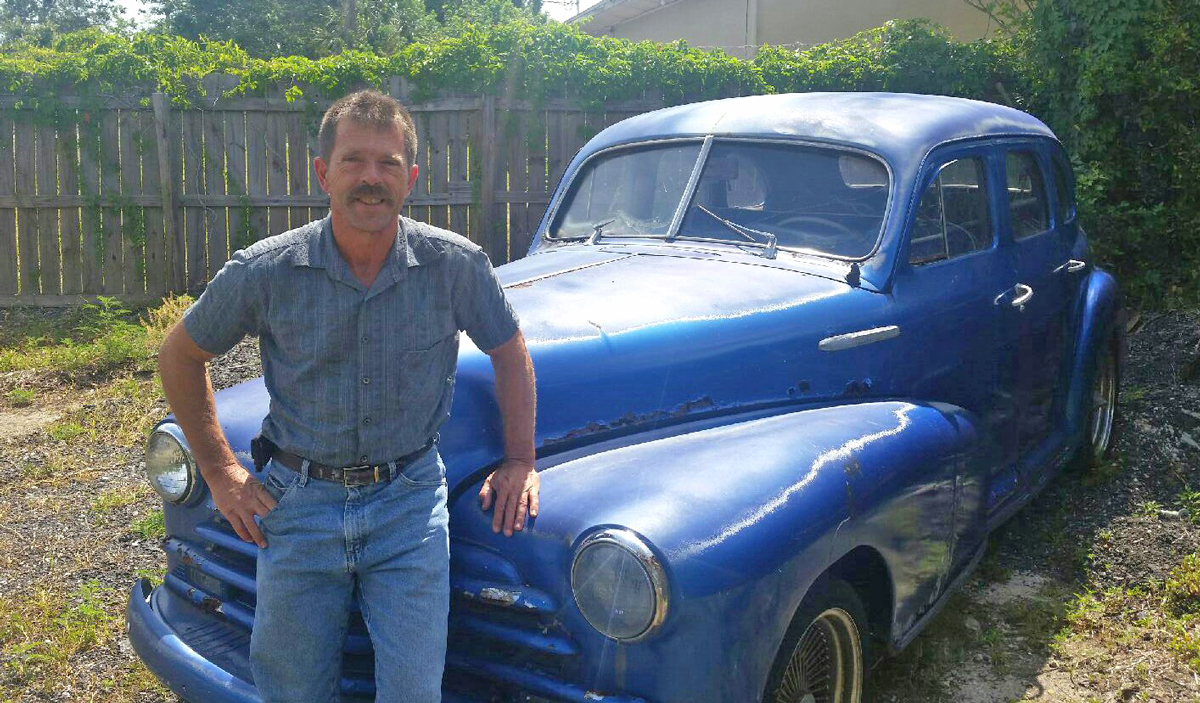 Adaptive veterans such as 51-year-old Lester Lane of Cocoa, Florida will be riding in this year's Face of America. Lane is a first-time athlete in the inclusive ride to Gettysburg's historic Civil War battlefields. Riding more than 110 miles in two days on the event's northern route from Valley Forge, Lane is a member of the Warriors 4 Life Team, one of this year's largest teams with 40 adaptive military veterans.
Lane was an active athlete during his school years and during his five years as a construction mechanic and Petty Officer with the Navy Seabees in the late 1980s. During deployment to Guam, he participated in a relay running race, in which his team placed third of the 23 participating teams.
His life changed, however, after sustaining several injuries as a mechanic. Through various incidents, Lane received head, eye, and back injuries. These injuries led to additional medical issues, including dangerous seizures.
"I barely got out of the cab of the delivery truck that I was driving, and after coming out of the blackout portion of the seizure, I discovered that I was on the sidewalk and had almost wandered into traffic," Lane said of his second seizure. "It was a homeless man who called 911."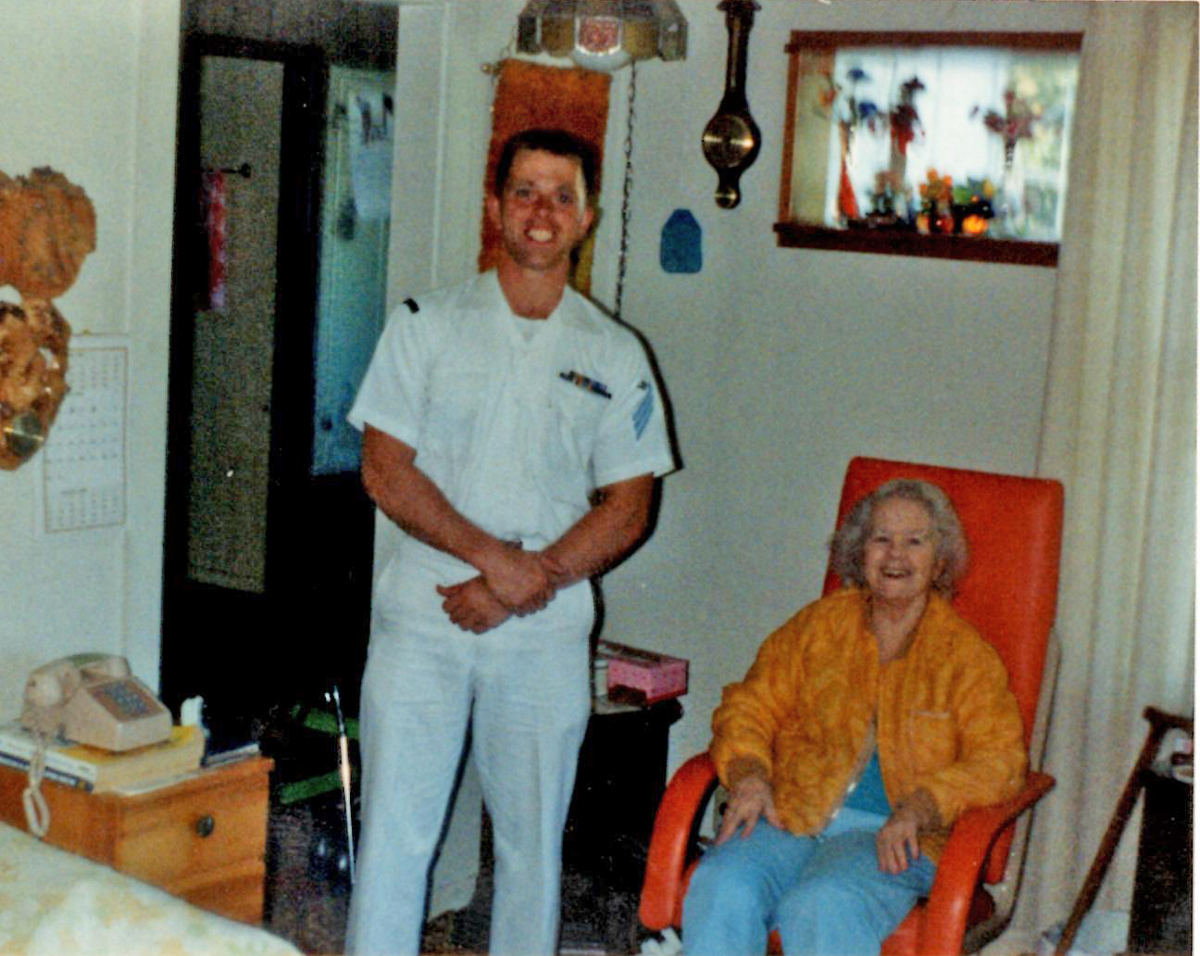 Lane later received burns on his arms from a flash fire that occurred when he was assisting a Vietnam veteran with repairs to his vehicle. A container of black powder accidentally fell to the ground and was ignited by sparks from a grinding wheel. "We both survived," Lane said.
Adaptive athletes in Face of America include individuals who live with amputations, paralysis, blindness, Traumatic Brain Injuries and Post Traumatic Stress and depression. For many of these men and women, ongoing participation in challenging outdoor sports such as cycling greatly assists in their recovery and in maintaining their physical fitness.
"Even though I do have these conditions and live with them, I have never given in to them and thus never given up the fight," Lane said. Participating in Face of America will give him and other athletes "a better understanding to never give up, nor to ever give in, despite injuries and setbacks."
From the first Face of America in the summer of 2000, World T.E.A.M. Sports' popular cycling event has demonstrated to both participants and to the public that persons with life-changing injuries and disabilities can continue to leave meaningful, productive lives. Riding alongside those who are able-bodied confirms that the loss of a limb, paralysis or other physical or mental condition does not mean the athlete is unable to participate.
For Lane, riding a bicycle through the rolling hills of southern Pennsylvania will be his longest cycling journey in many years. Yet, he is greatly anticipating the comradery of the ride and the opportunity to meet and talk with other military veterans. There is "strength in numbers," he said.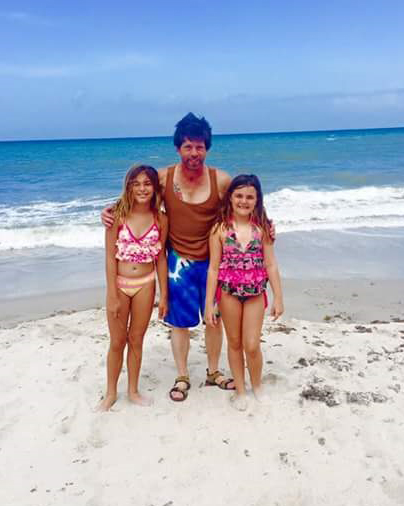 Lane is also looking forward to a special ceremony to be held on May 10 at the Veterans Memorial Center Museum in Merritt Island, Florida. At this ceremony, he will be reissued his Good Conduct Medal, Navy "E" Ribbon, Humanitarian Service Medal, and Navy Sharpshooter Rifle Medal, and the Sea Service Ribbon with two bronze star appurtenances. The Cocoa High School ROTC will be doing the Procession of Flags for the honorable ceremony.
Each adaptive athlete riding Face of America to Gettysburg has an exceptional story to tell. Through riding alongside other veterans and civilians, these remarkable individuals will have the opportunity to share their experiences, as well as become a part of a greater group of supporting athletes from across the North American continent.
World T.E.A.M. Sports' 2017 Face of America is presented by Capital One Bank and supported through sponsorship and partnerships from several leading companies including American Portfolios Financial Services, Benson Botsford LLC, Booz Allen Hamilton, Brioni, CYCLEBAR Columbia Pike, Dell EMC, Devens Recycling, Dunkin' Donuts, FreshBikes, ForeScout, KT Tape, Penske Truck Rental, Pershing, Rescue 22, Sila, Strive, SUBWAY of the Walter Reed National Military Center, Three Wire Systems, Tom's Creek United Methodist Church, TORRE Consulting Services, Vedder Price and Veteran Corps of America. April 30 is Face of America Day in the Commonwealth of Pennsylvania.